---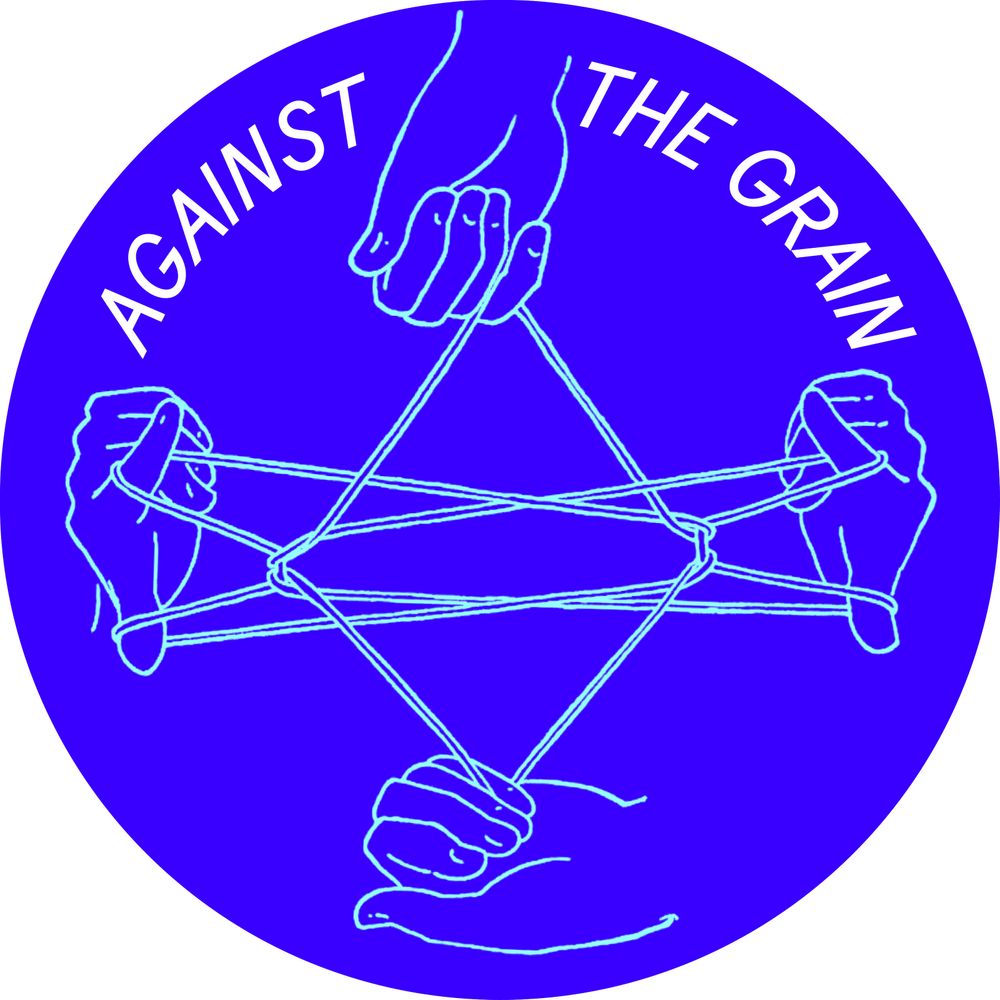 An Online Course and Fellowship Program fostering critical perspectives on the designed past and democratizing access to design history writing—in a broad sense.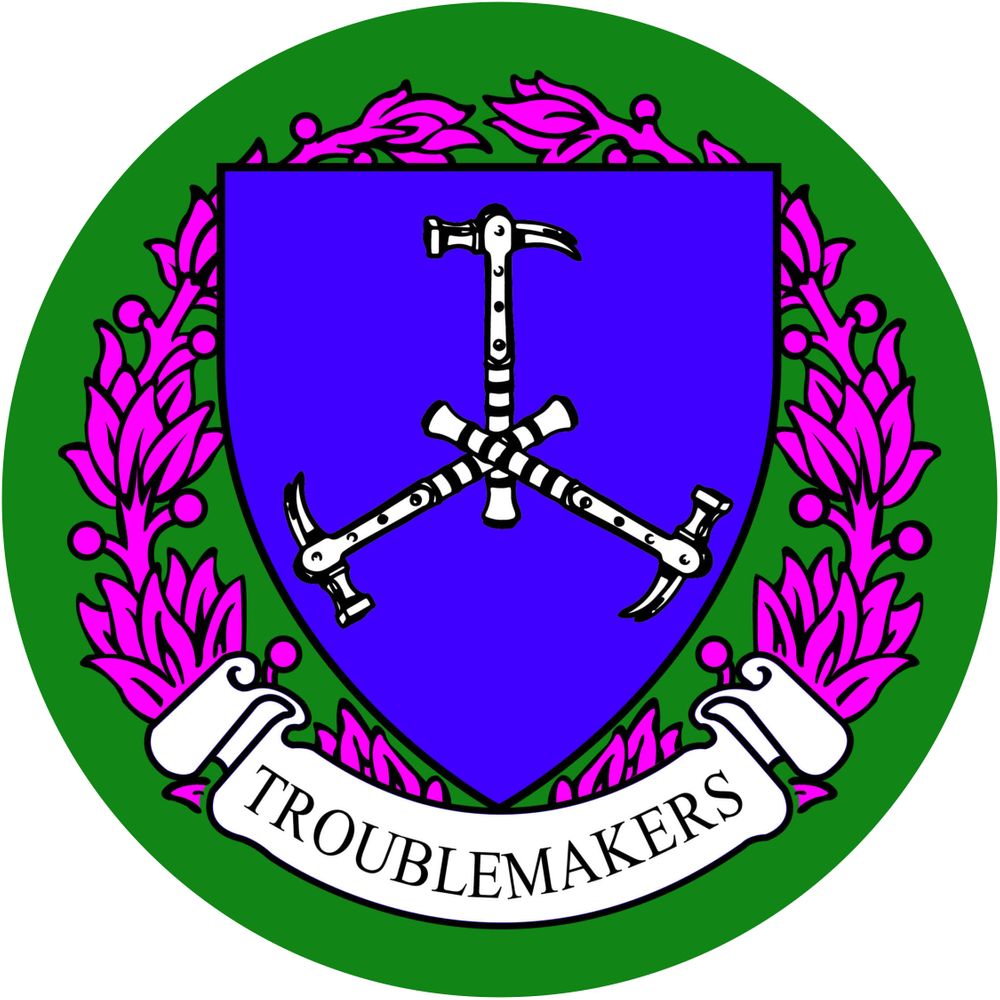 A remote workshop for design research and writing, and a support network for the killjoys, outcasts, misfits, and rebels of design.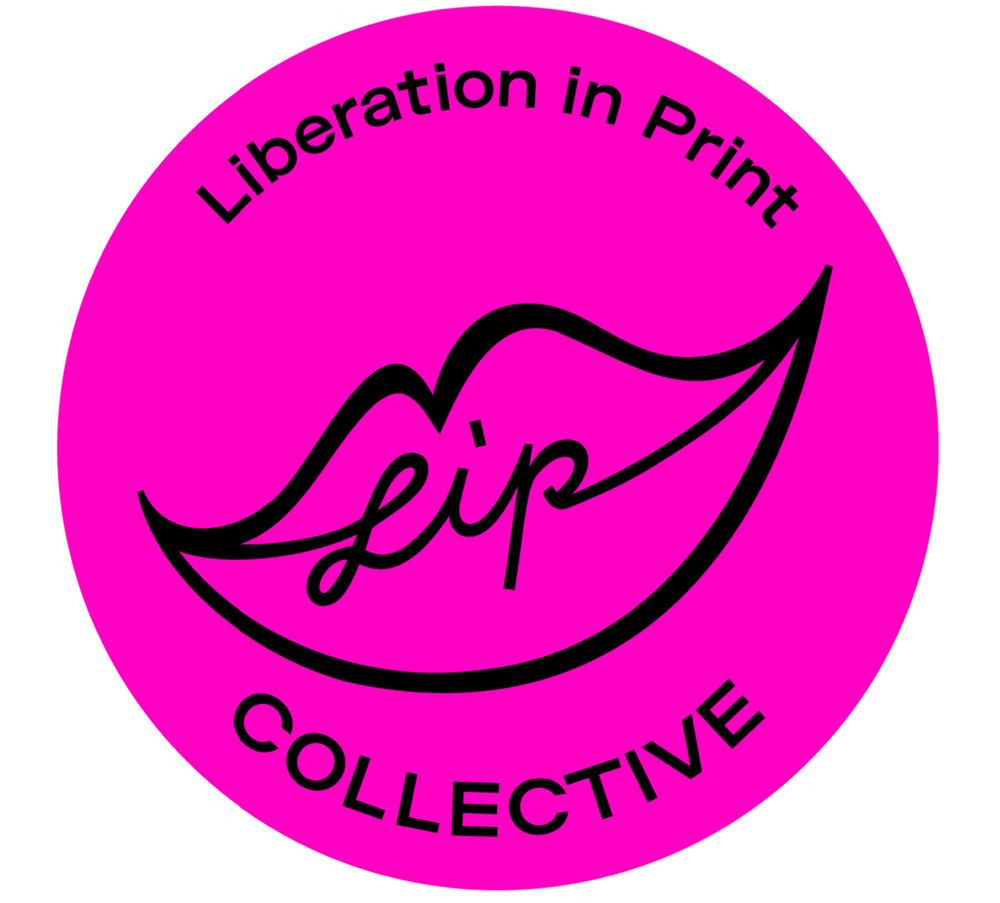 Digging through digital archives to uncover feminist periodicals from the past.