---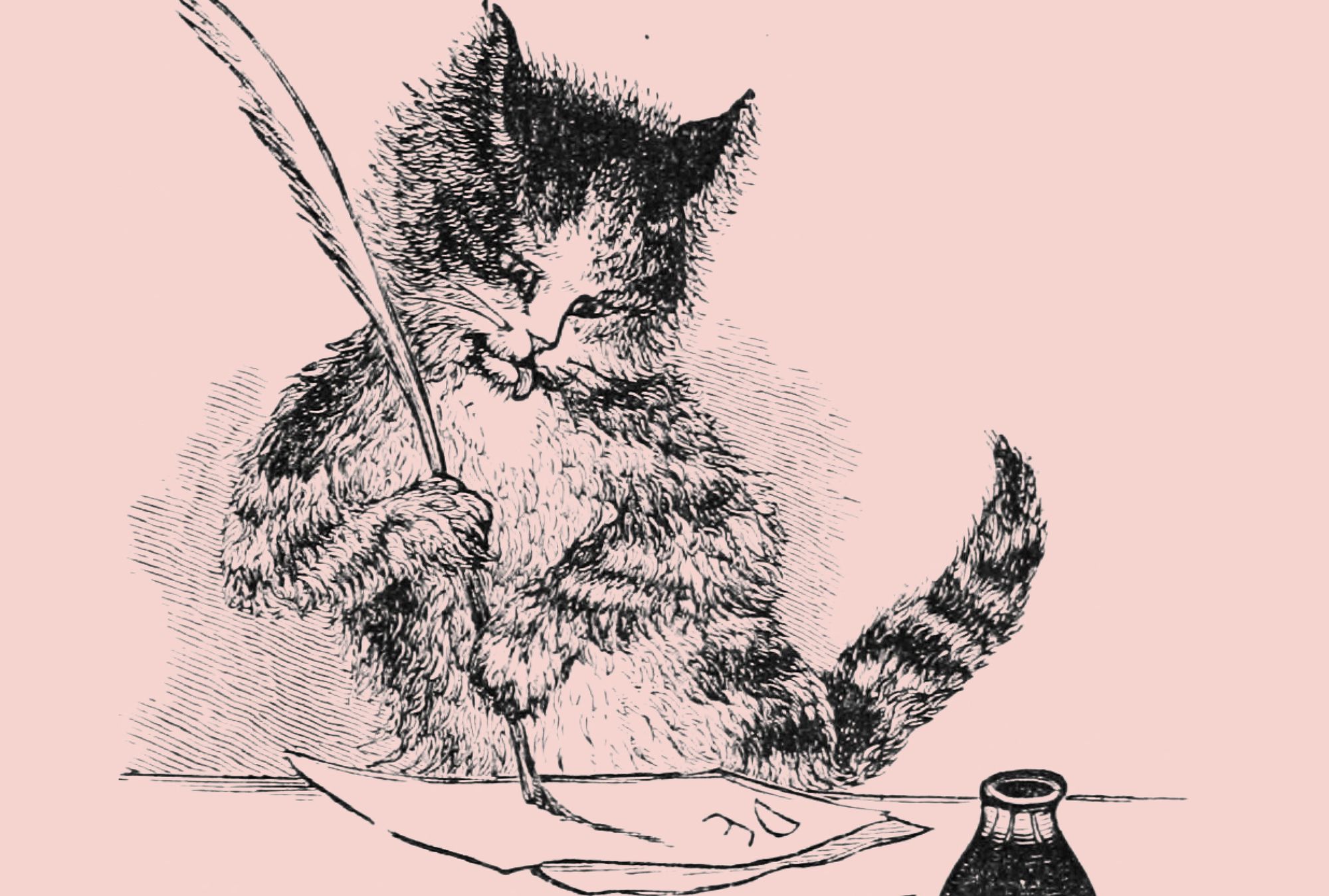 This Futuress Tutorial shares considerations on writing, editing, and getting your voice out there.
How can you get published? What does it take to turn ideas into published pieces? In this tutorial, we'll examine the current media landscape and the ways and formats in which writing gets commissioned and published. We'll discuss writing, editing and the differences between the two, exploring how to find and frame stories, respond to commissions, and pitch your ideas to the right outlets. We'll share some personal stories and misadventures over the course of the last 10 years, and hopefully extract some learnings from years of writing and editing in different capacities.

Vera Sacchetti (she/her) is a design critic and curator based in Basel, Switzerland. She specializes in contemporary design and architecture, and serves in a variety of curatorial, research, and editorial roles. She is currently the program coordinator of the multidisciplinary research initiative Driving the Human: Seven Prototypes for Eco-social Renewal (2020-2023), which supports transdisciplinary research on sustainable futures; and co-initiator of the Design and Democracy platform (2020–), which maps the intersections and overlaps between design and democratic systems and practices. She also curated the initial edition of architecture festival Archipelago: Architectures for the Multiverse (2021), and is one half of the curatorial initiative Foreign Legion.
Sacchetti was the associate curator of the 4th Istanbul Design Biennial, A School of Schools; curatorial advisor for the BIO 50 Biennial of Design in Ljubljana, Slovenia; and, as part of editorial consultancy Superscript, she headed the "Towards a New Avant-Garde" event series at the 2014 Venice Architecture Biennale in Italy. She has recently edited Design as a Tool for Transition: The Atelier Luma Approach, and Design As Learning: A School of Schools Reader. Her writing has appeared in Disegno, Metropolis, and The Avery Review, among others. Sacchetti teaches at Swiss Federal Institute of Technology in Zurich (ETH Zürich) and Geneva University of Art and Design (HEAD Genève) in Switzerland, and in 2020 she joined the Federal Design Commission of Switzerland.