---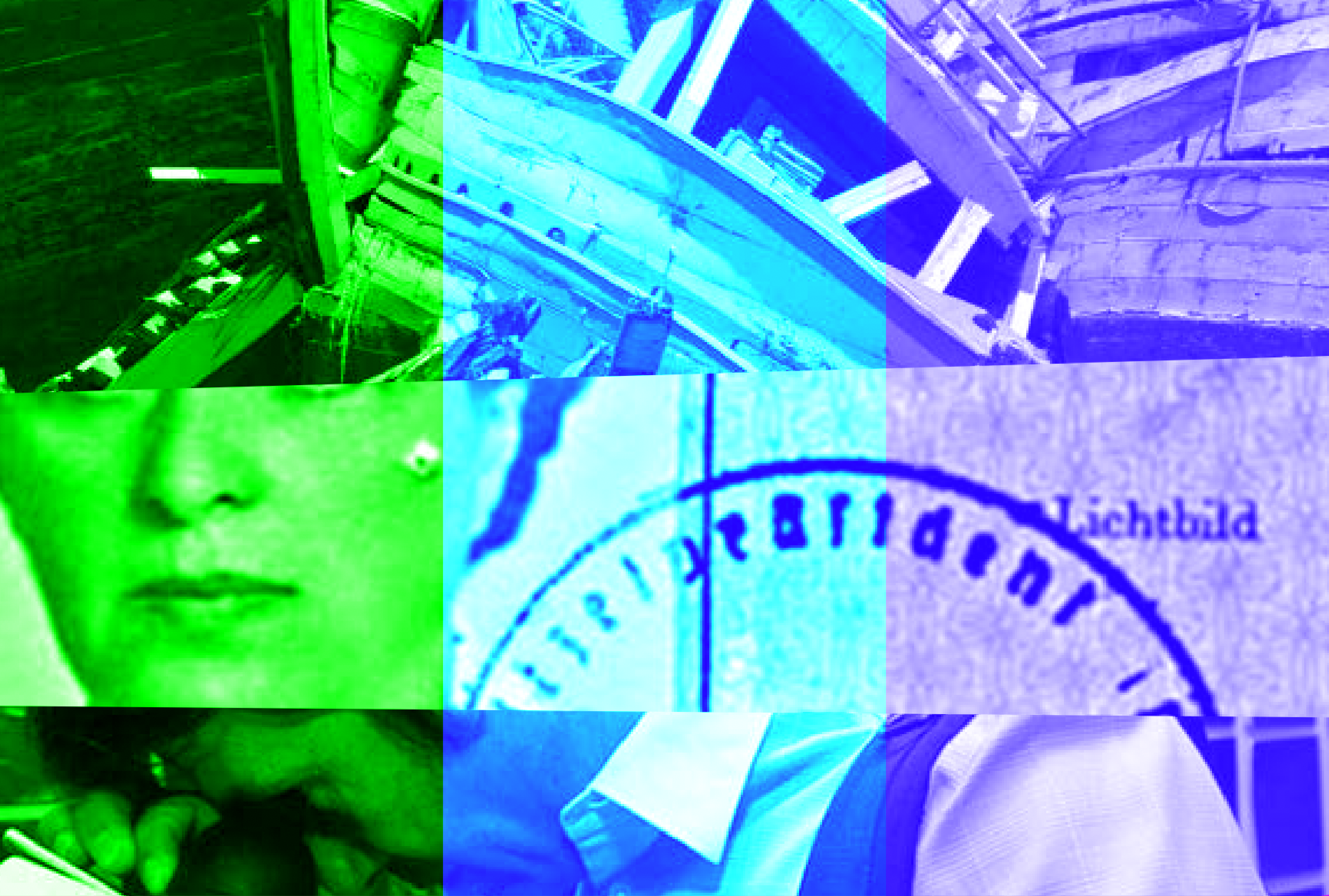 A critical look at the current state of design anthropology, asking: what is design anthropology good for, if not to rattle the foundation of the inherently violent and exploitative nature of designing caused by the anthropological project of modernity?
Design anthropology is on the rise. From advocating it as a "distinct way of knowing" to positioning it as a remedy towards pluriversality, design anthropology seems to operate both within and beyond the boundaries of modern design. From participatory design to commercial and critical design, design anthropology can be a potential tool to address criticisms that design has faced over the last decade.
But what if design anthropology is not just a new approach or methodological standpoint? What if it is not about how design makes anthropology more propositional, collaborative, and future-oriented; or about how ethnography saves design from its individualistic and rationalized assumptions? What if design anthropology is rather a form of thinking, a relation to the artefactual world where anthropological sensitivities pay attention to the material sensibilities and reconfiguring activities of the everyday struggles of those subject to injustices?
Based on his work over the past ten years focusing on design politics and the anthropology of borders, Mahmoud puts forward an understanding of design anthropology that unsettles the academic politics of design and anthropology in the face of an expanding bordered world.

Mahmoud Keshavarz (he/him) is a Senior Lecturer in Design Studies at HDK-Valand Academy of Art and Design, and Associate Professor of Cultural Anthropology at the University of Gothenburg, both in Sweden. His work focuses widely on the politics of design and the design of politics, and on how different material practices shape everyday perception and possibilities of (un)doing politics. Working across design, anthropology, border politics and the question of (de-)coloniality, his work particularly addresses the violent yet imaginative capacities of materialities of mobility. Keshavarz is author of The Design Politics of the Passport: Materiality, Immobility, and Dissent, co-editor of Seeing Like a Smuggler: Borders from Below, co-Editor-in-Chief of the journal Design and Culture, as well as founding member of Decolonizing Design and Critical Border Studies.
DONATE
Do you like our events? To sustain Futuress in the long run, we need 600 people to support the platform with 10 CHF/month. Every little bit helps, so please consider donating today!