How Argentina's 35th Plurinational Meeting of Women, Lesbians, Trans, Travesti, Intersex, Bisexual, and Non-Binary shapes feminisms in 2022.

Field notes from La Entrega Final, or how feminist activism plays itself in the Chair of Design and Gender Studies at FADU, Buenos Aires.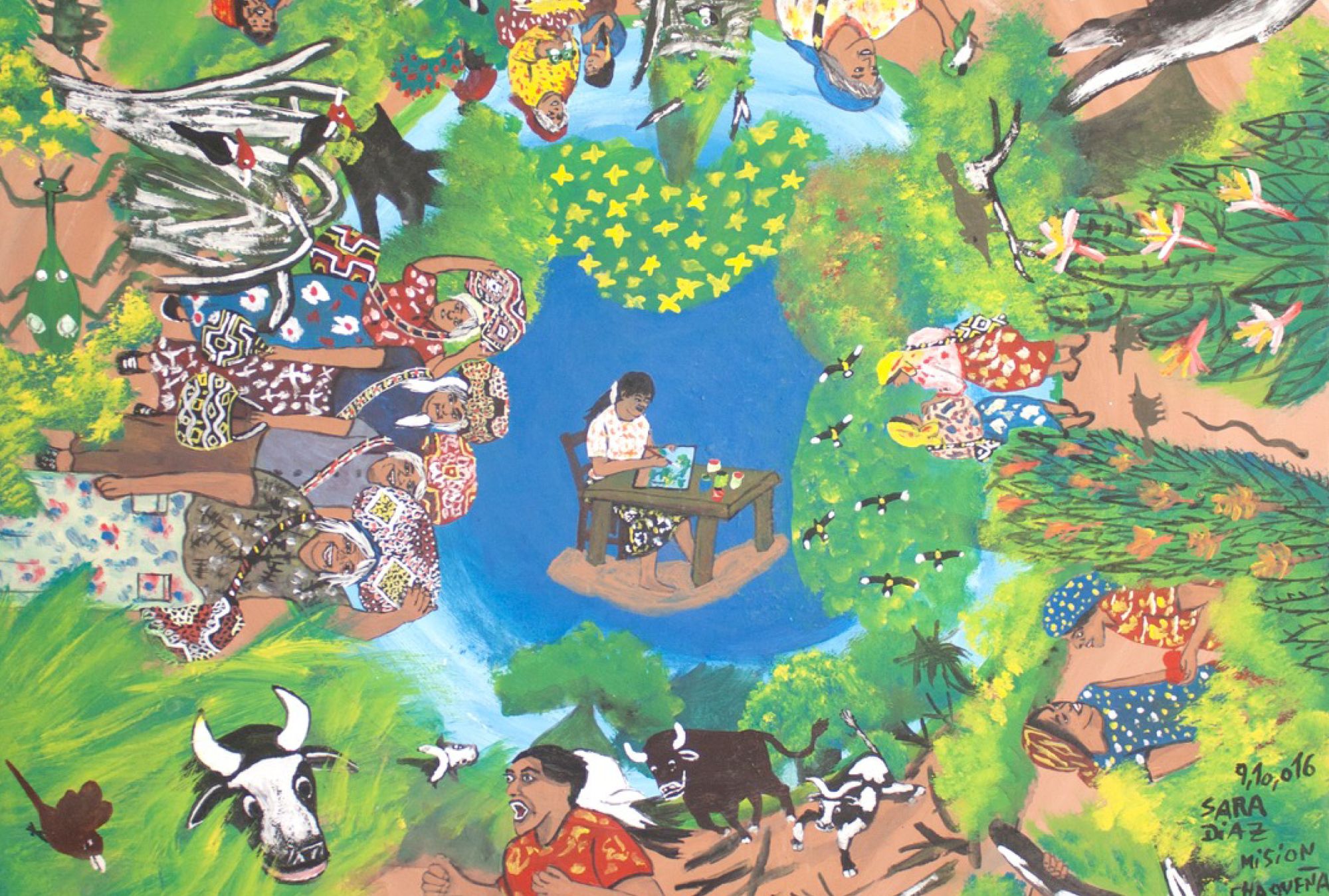 Following histories of deforestation, dispossession, epistemic violence, and resistance.