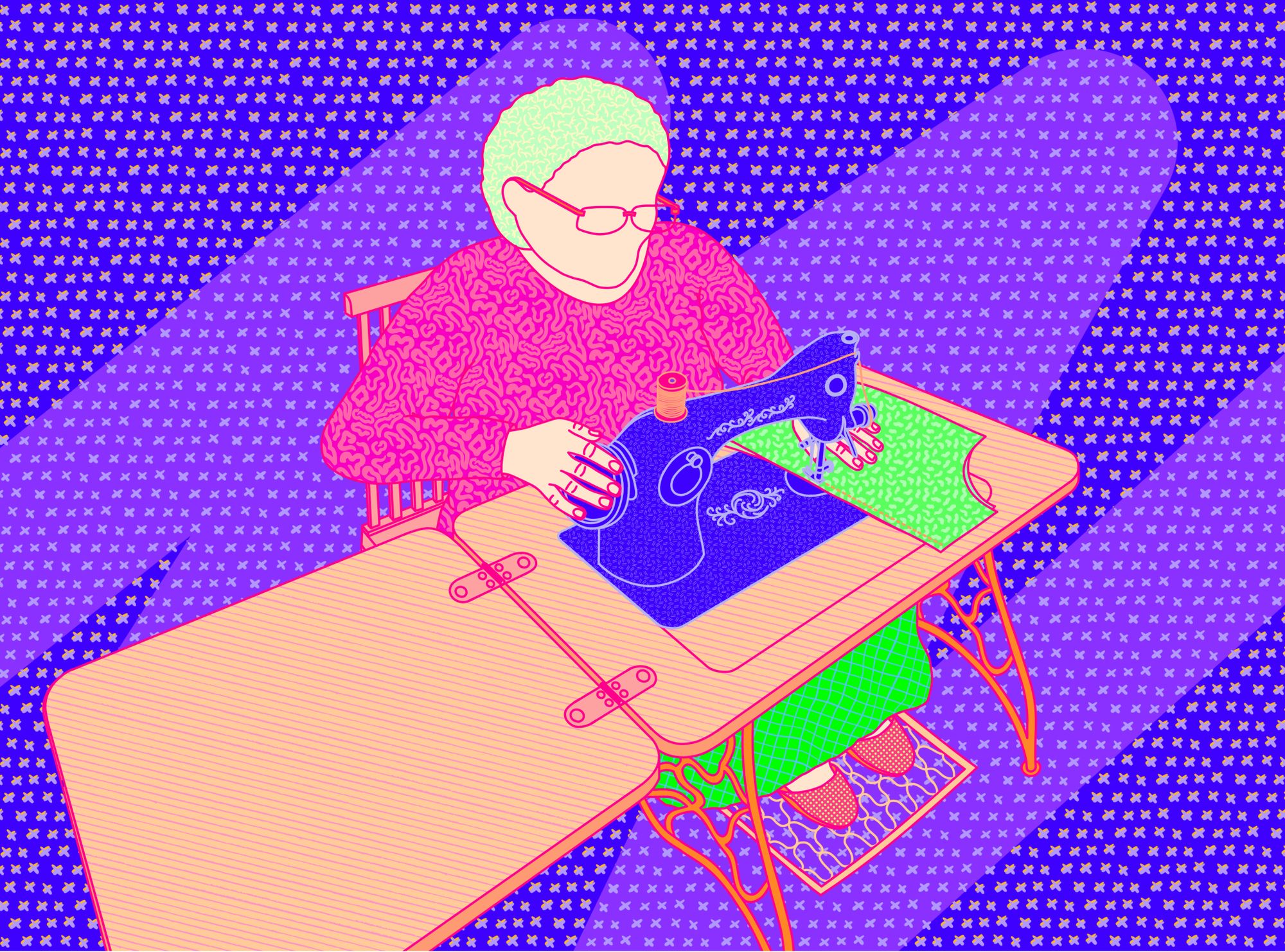 On the oppression of everyday objects, and hacking the design gap.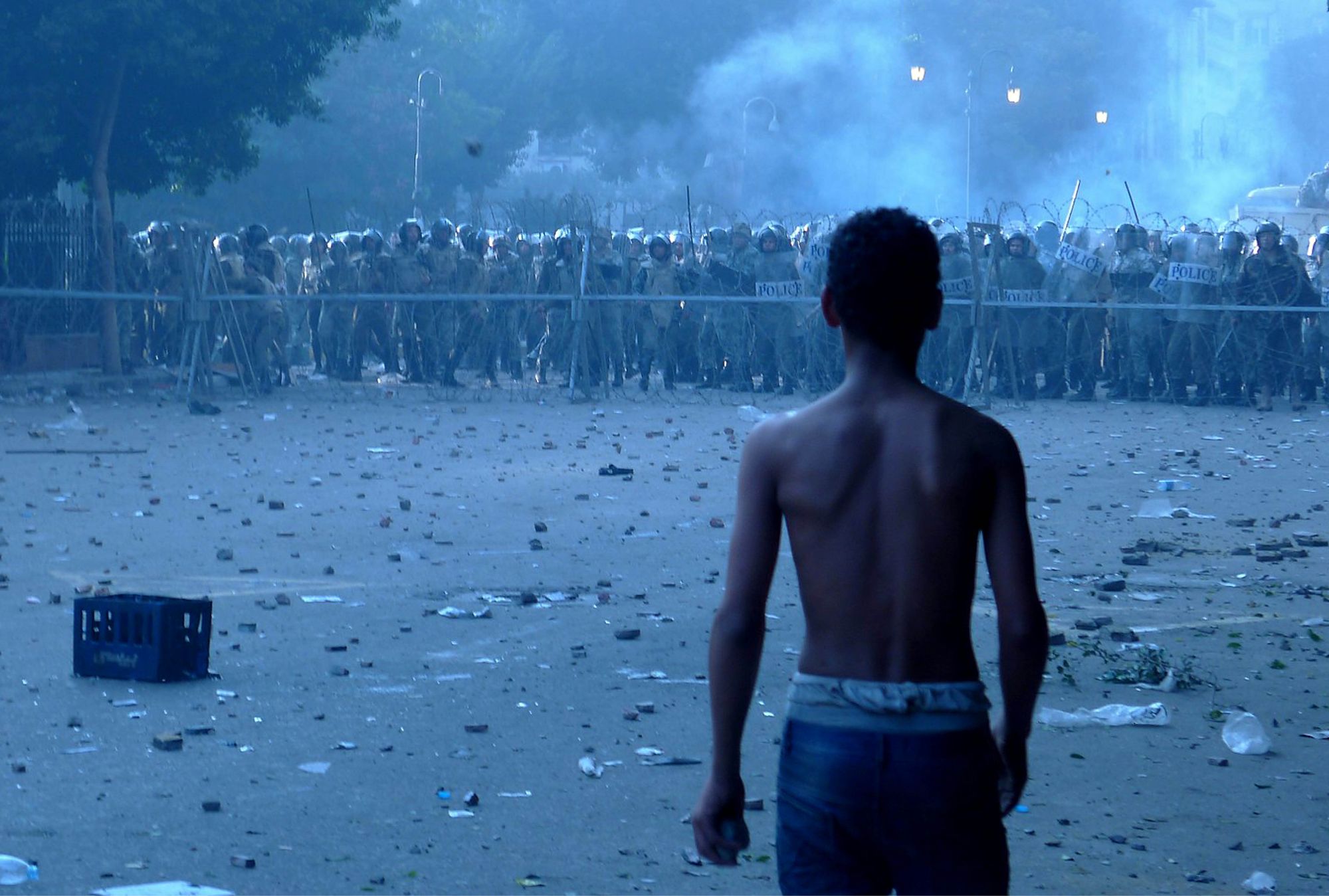 Tear gas and transnational solidarity: a letter to Asma, the defiant customs worker at the Port of Suez.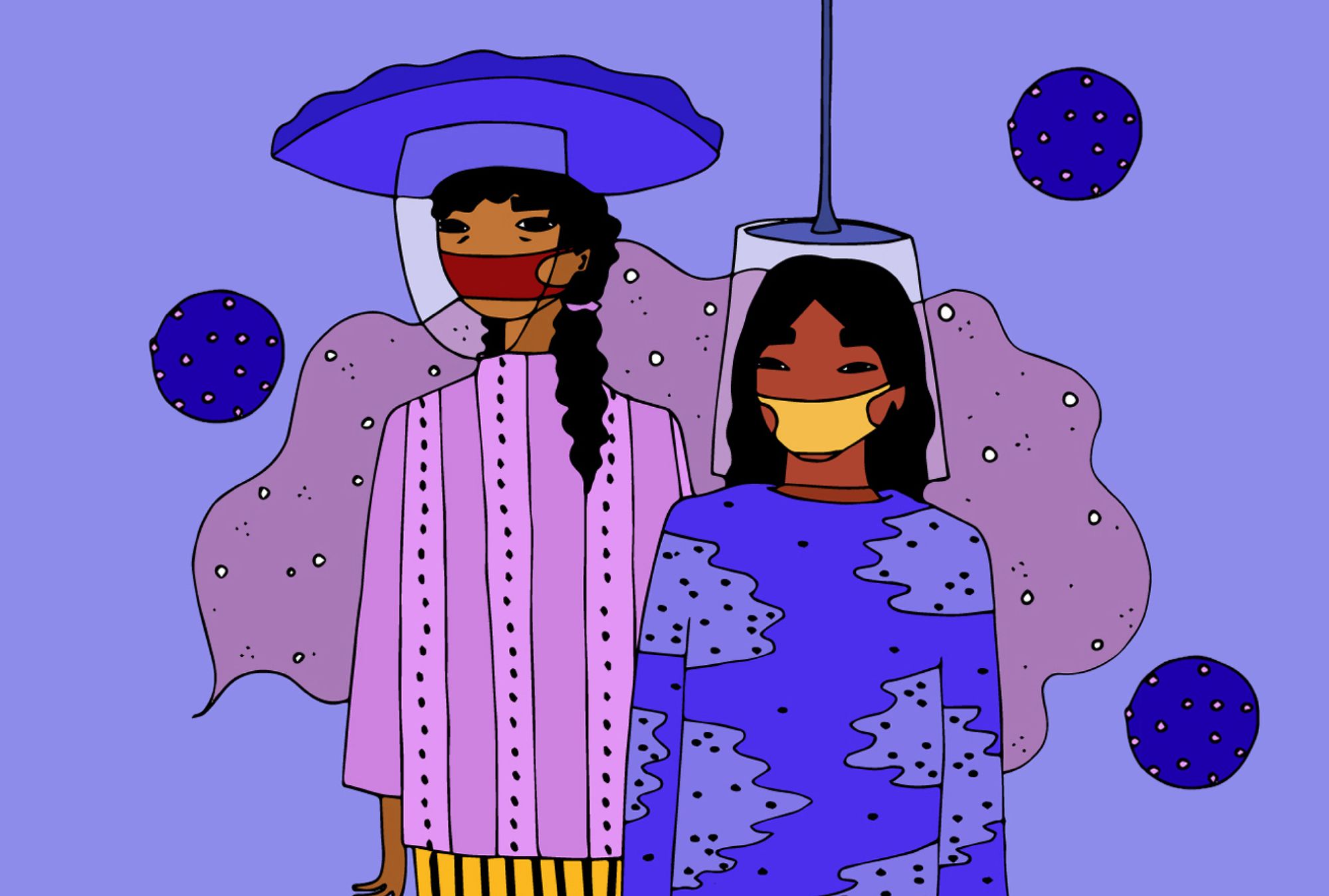 Provocations to elicit questions, prompt critical thinking and help designers reconfigure their discipline.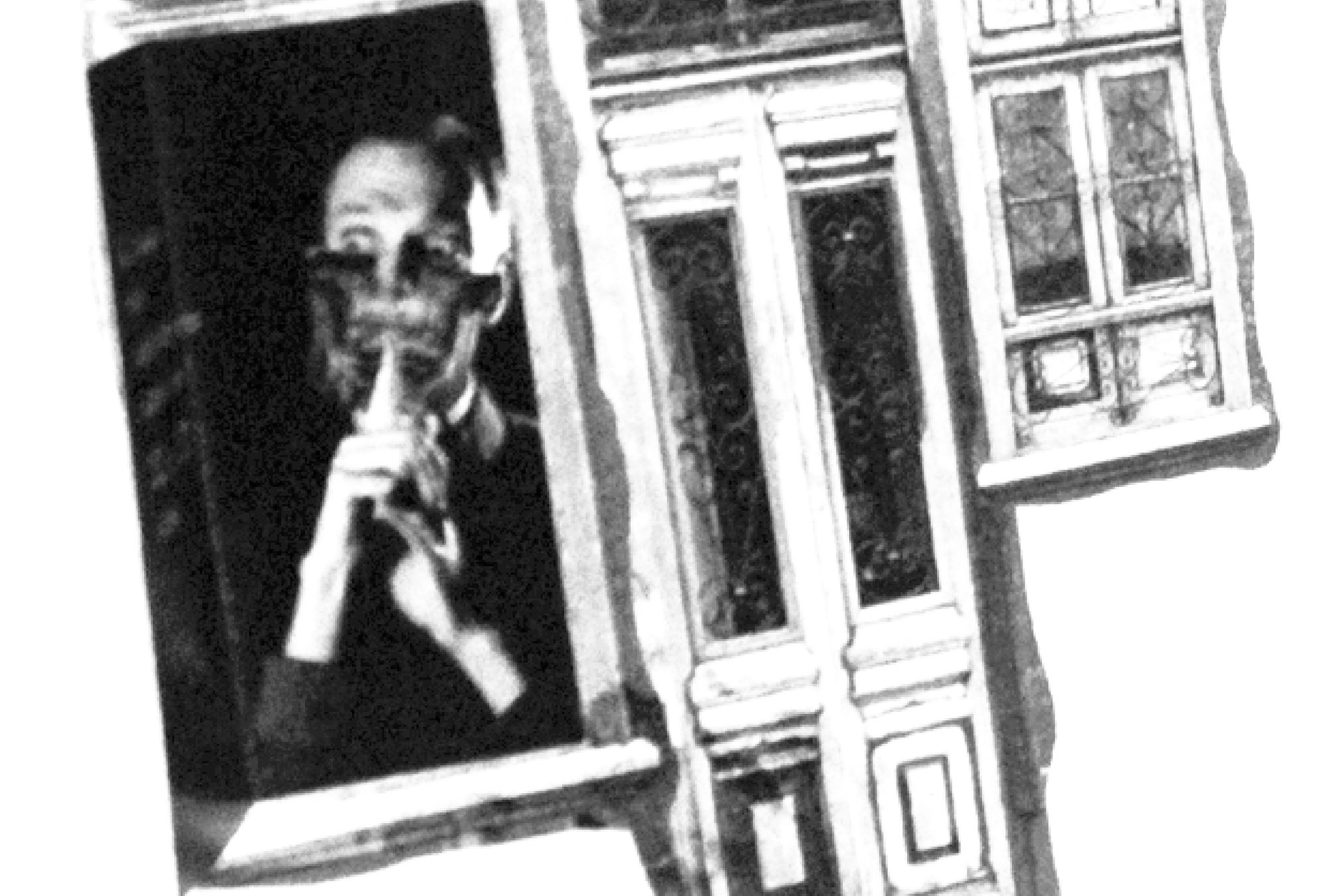 How Peruvian designers are reshaping the way we see femicide.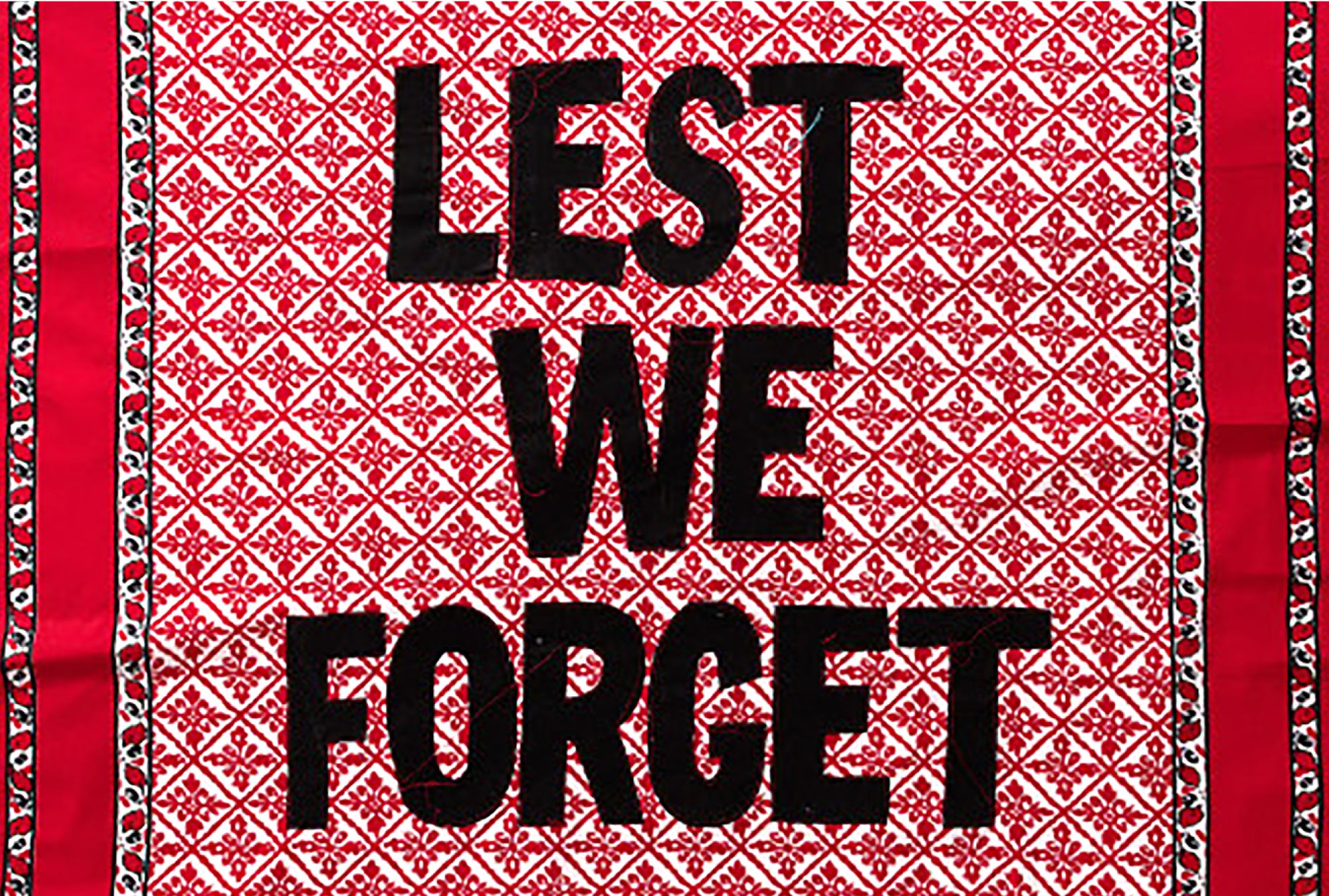 Artist Lawrence Lemaoana on coding narratives into textiles and his uneasy relationship with the art world.
Get involved: support FUTURESS today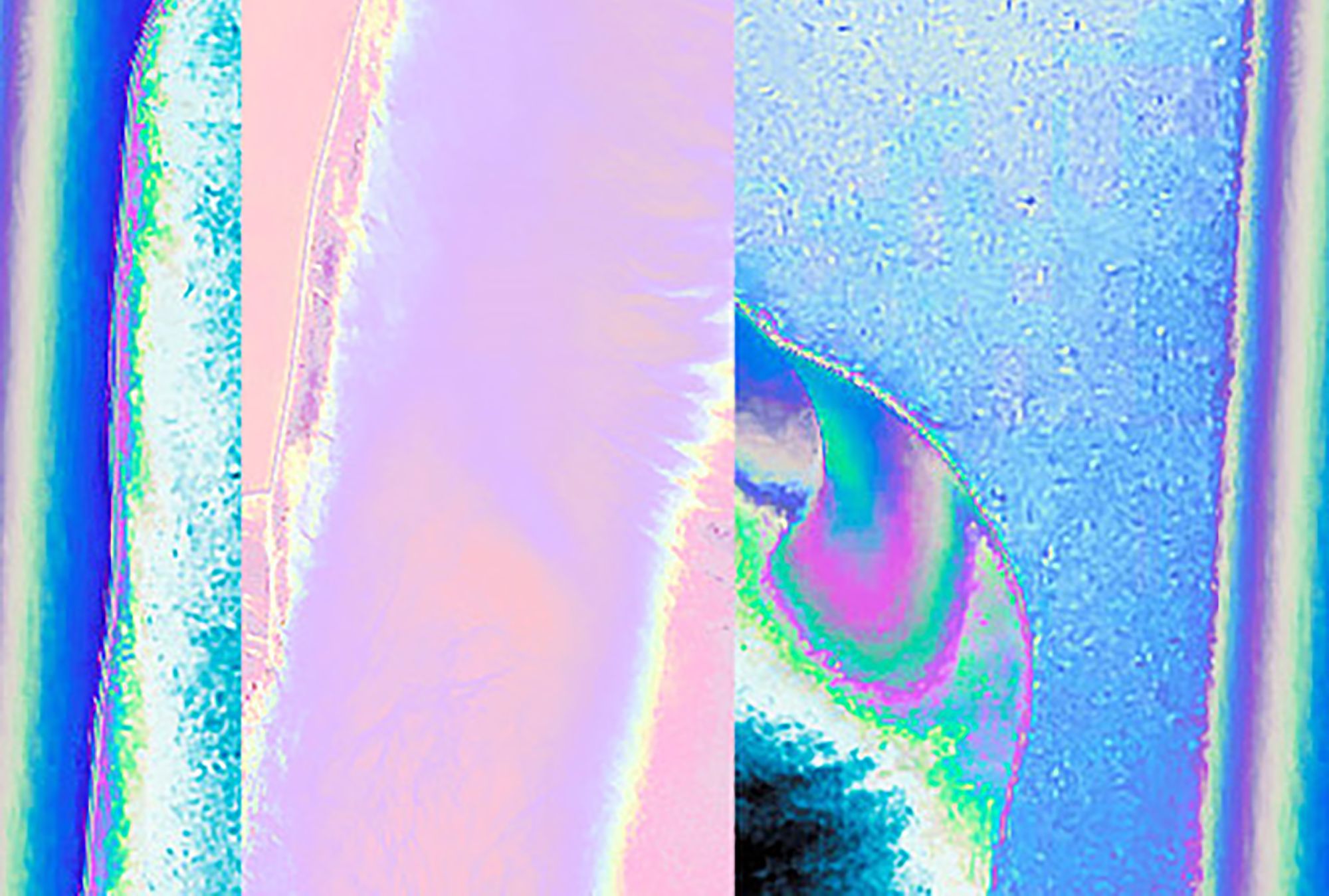 In search of haps, untrodden paths, and wayward futurities.

At the Root of Conformity, Adaptation, and the Cyclical Nature of Change.

A step into 90s Italian fanzine scene: Speed Demon and its queer community.
Get involved: support FUTURESS today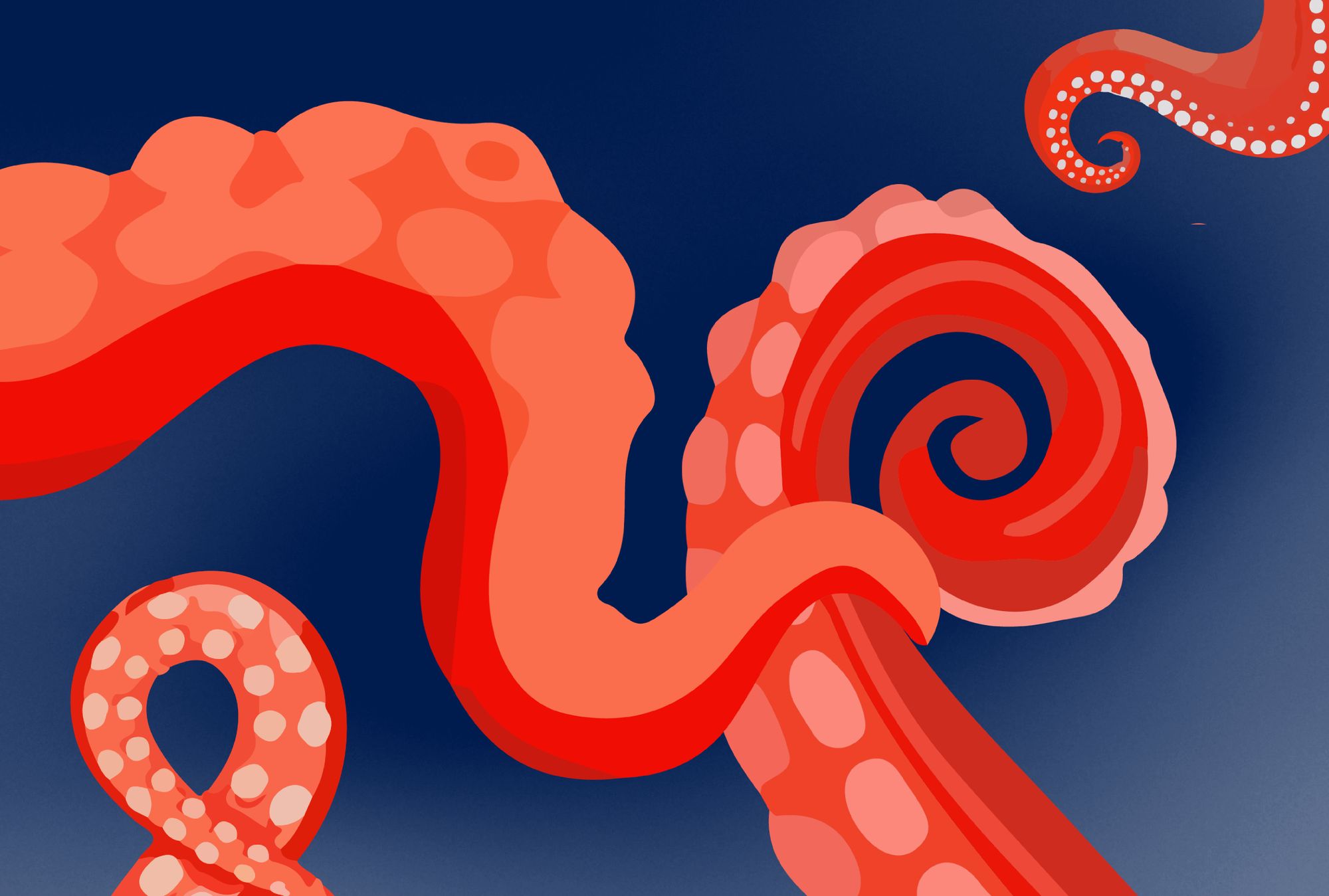 Tender rituals and joyful interventions in the face of loneliness.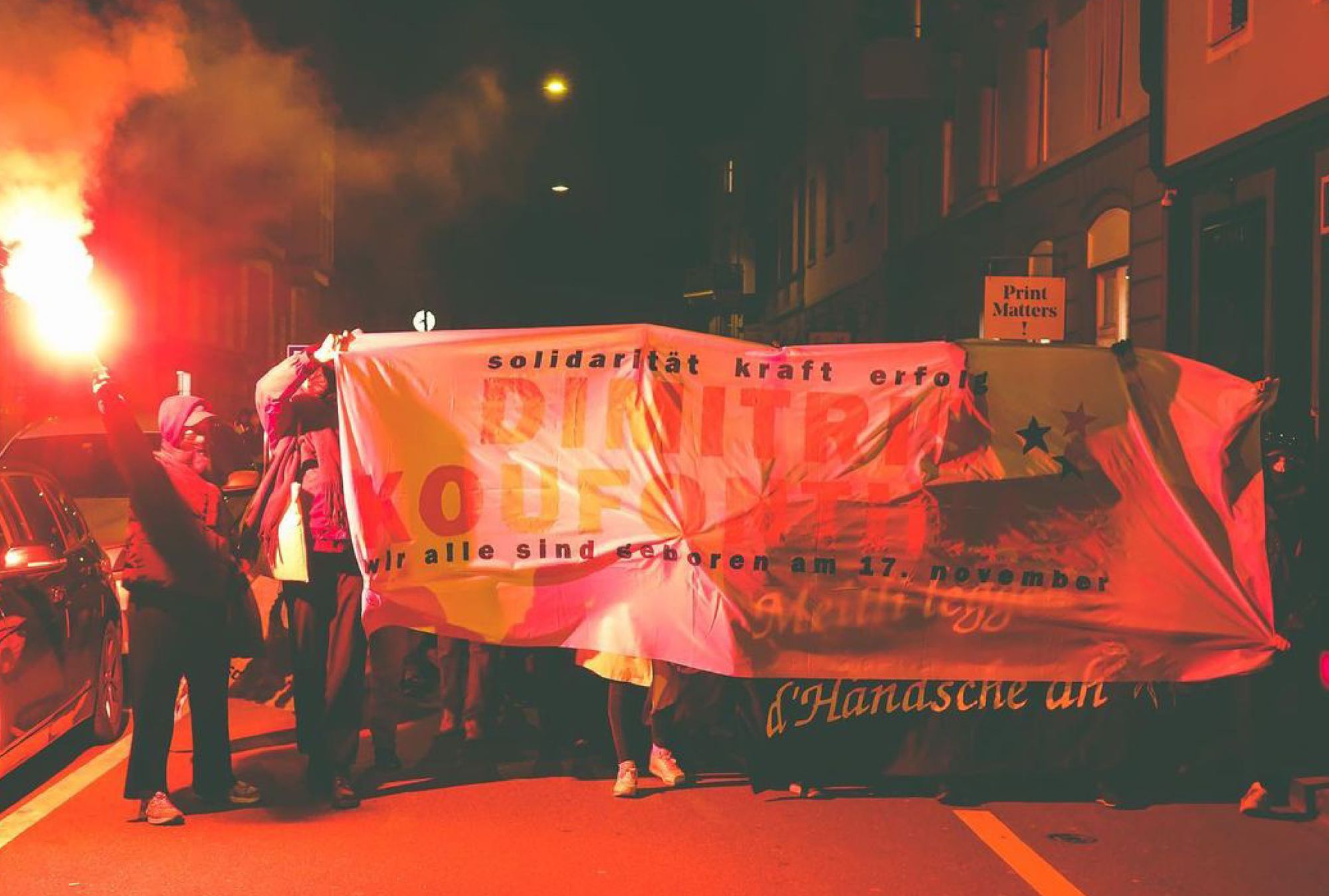 A chronicle of recent events unfolding in the Swiss public and mediatic spaces, centered around the racist anti-Muslim "face covering" referendum.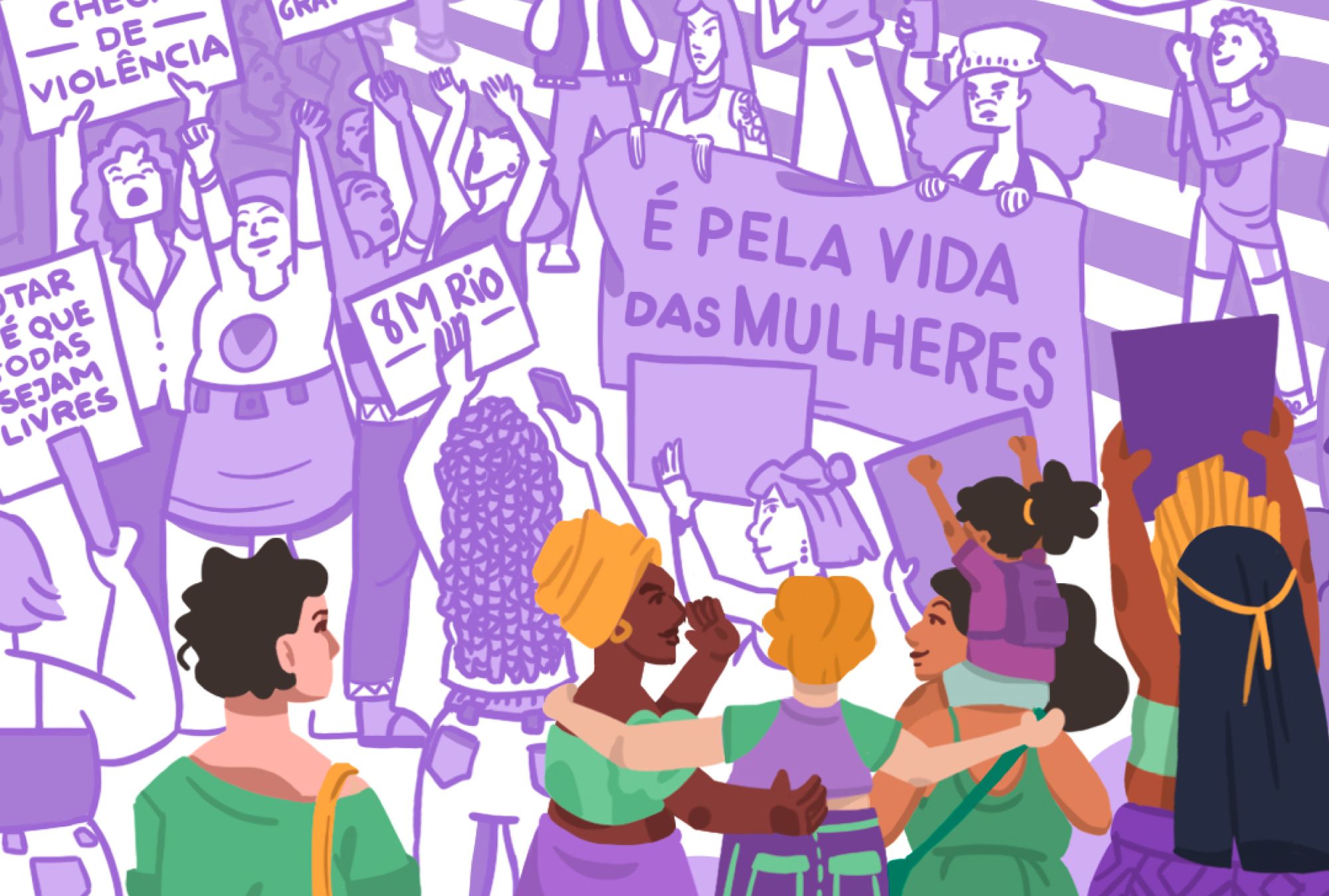 What the 8M demonstration in Rio de Janeiro has taught me about design as a practice of autonomy and freedom.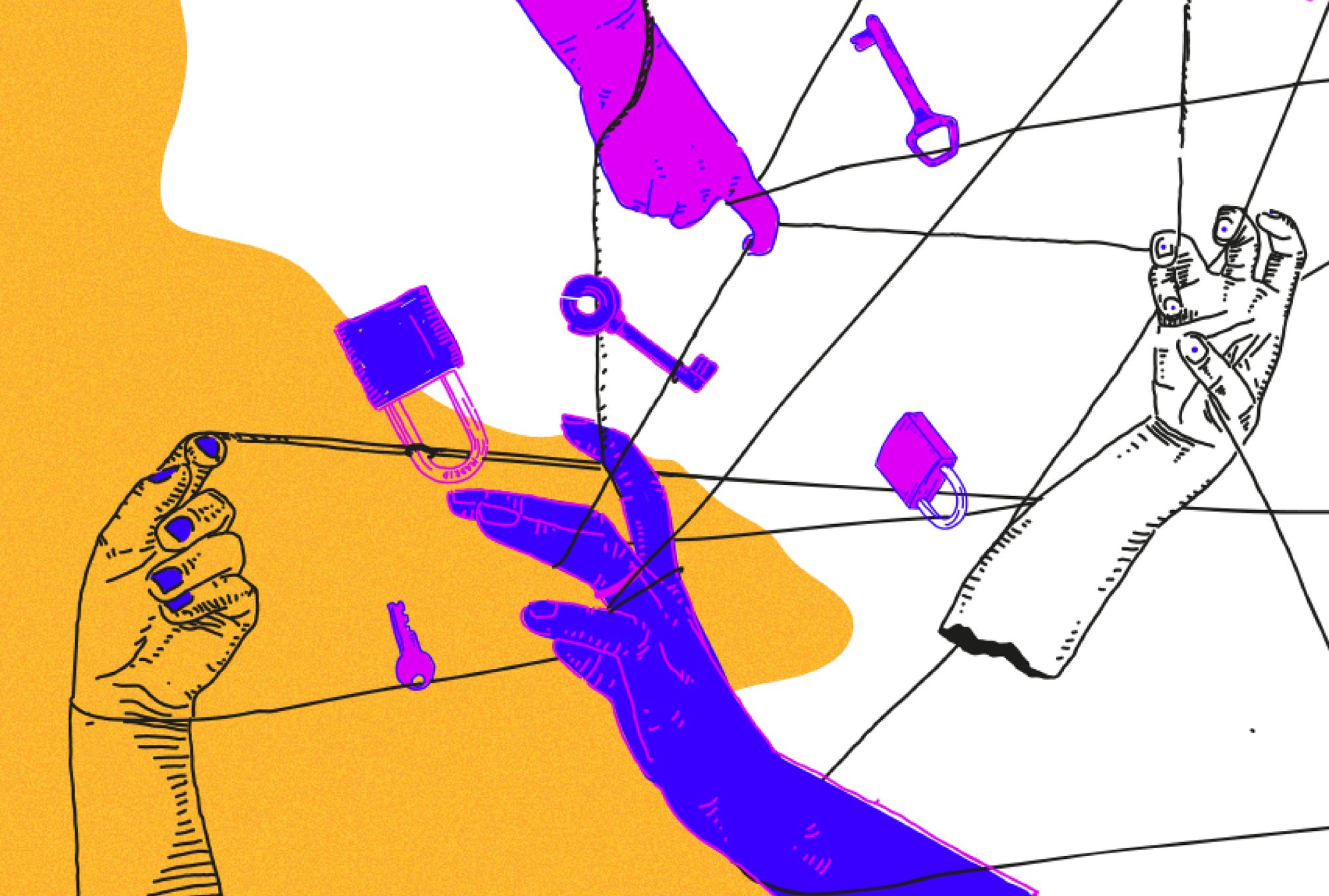 Lessons from Madrid's approach to community cultural management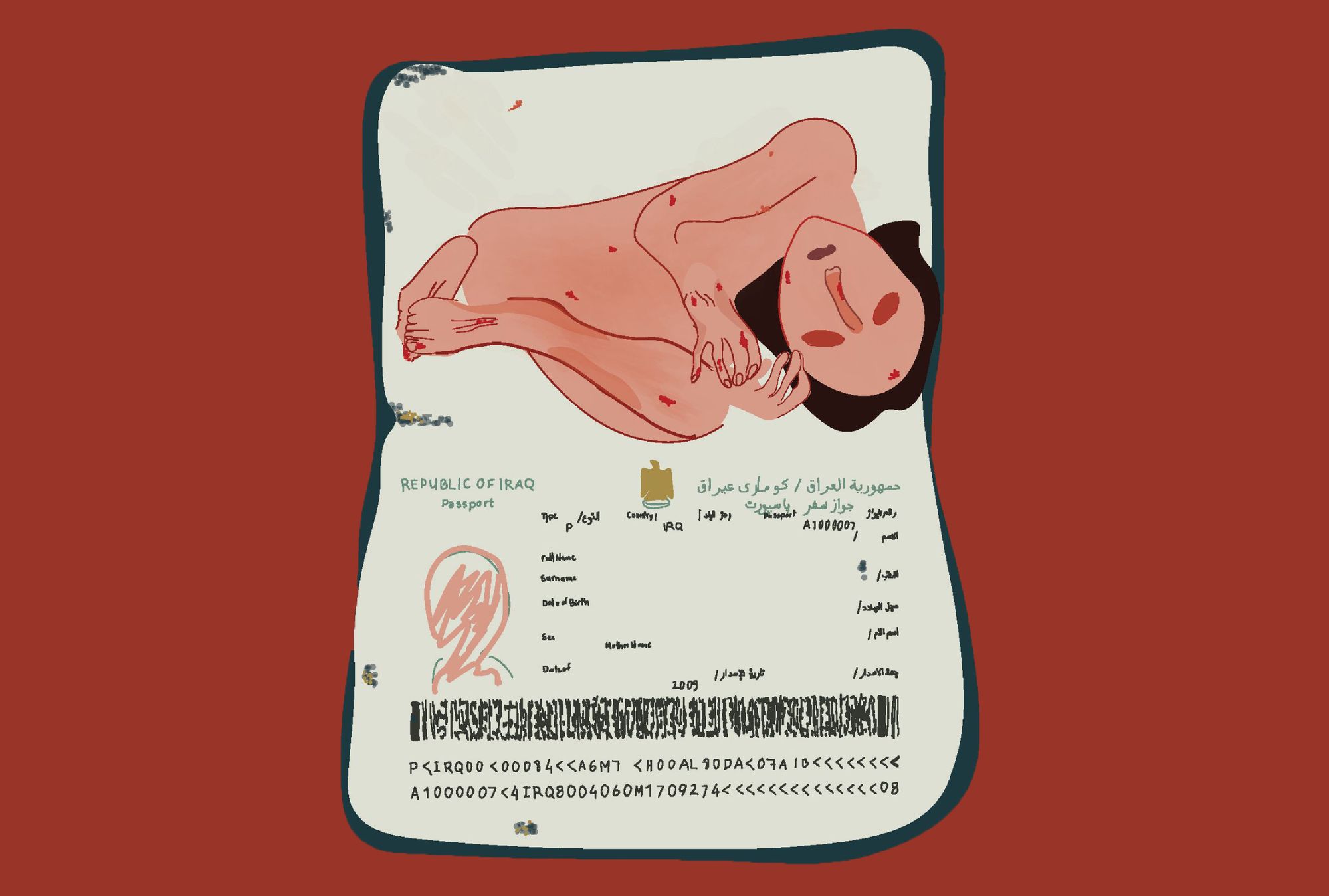 Challenging structural racism and apathy with illustrative storytelling.

Designer, researcher and educator Danah Abdulla on consumer capitalism, complacent convenience, political 'wokeness', and why we should all become design dissenters.
Subscribe to our newsletter!
As a queer intersectional feminist platform, Futuress strives to be a home for the people, histories, and perspectives that have been—and still often remain—underrepresented, oppressed, and ignored.