Field notes from La Entrega Final, or how feminist activism plays itself in the Chair of Design and Gender Studies at FADU, Buenos Aires.

At the Root of Conformity, Adaptation, and the Cyclical Nature of Change.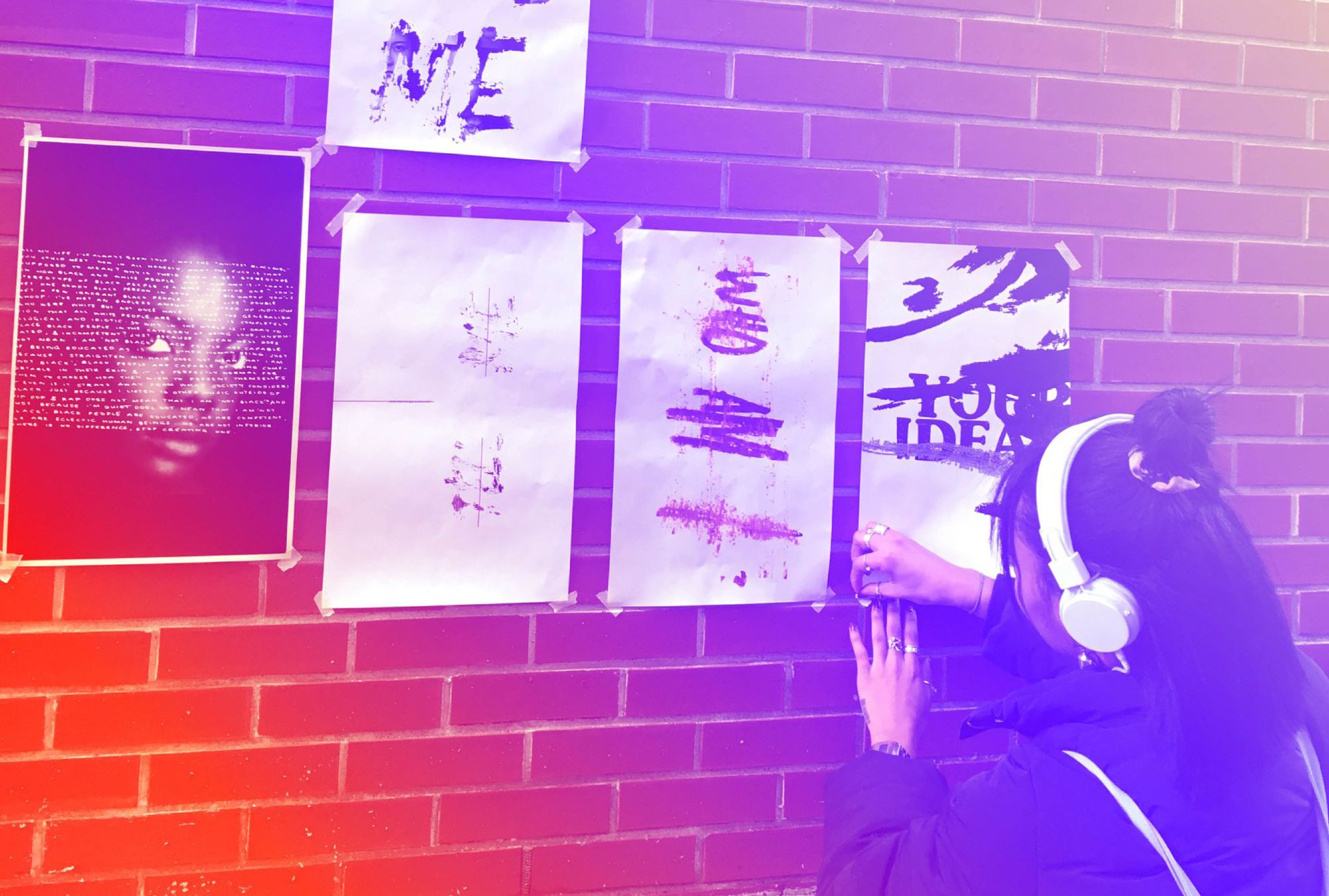 Designer and educator Ramon Tejada on embracing your own voice, asking uncomfortable questions and making spaces in design education.