---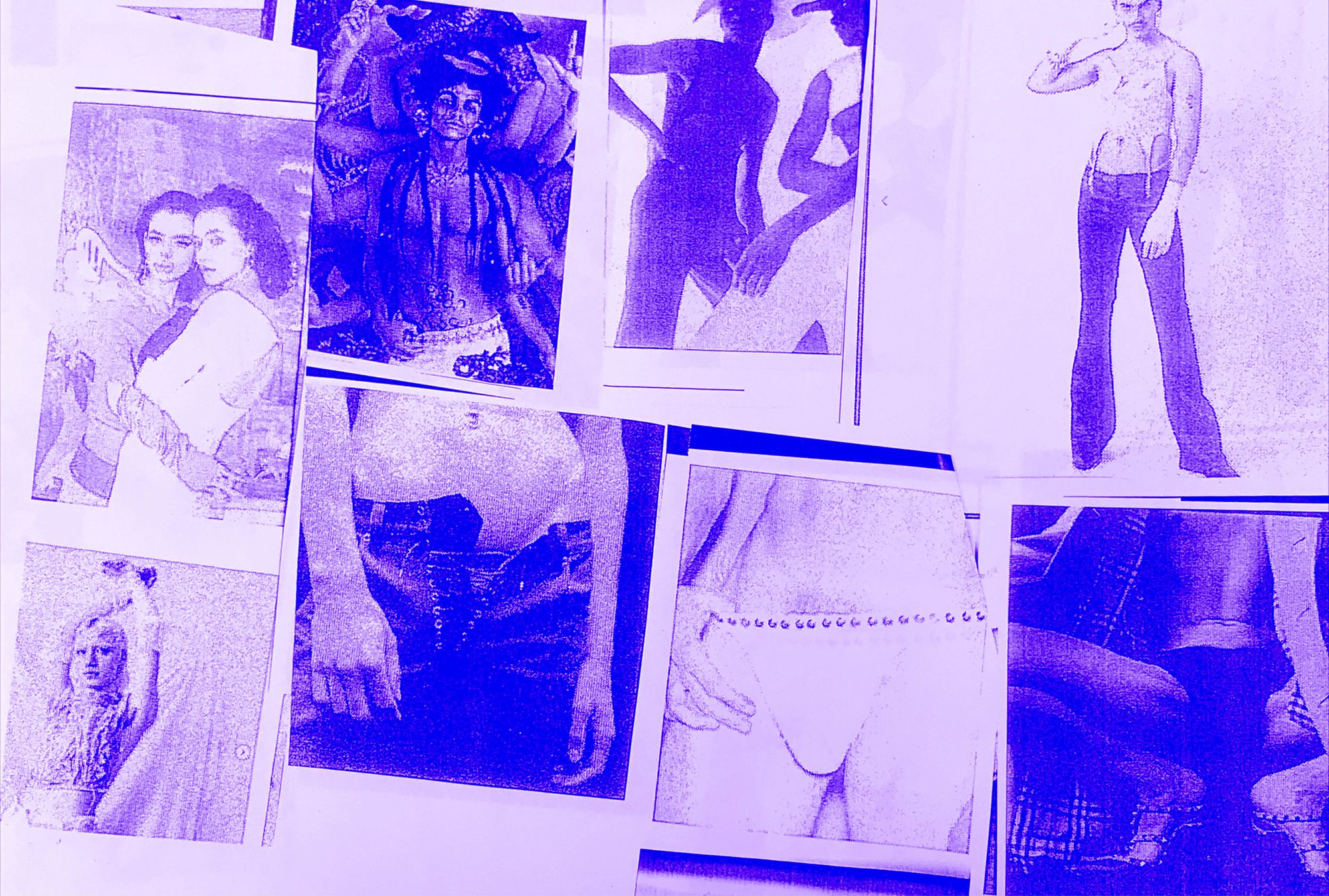 This lecture discusses the possibilities and challenges of queering fashion in today's industry of fashion photography.
How do LGBTQIA+ creative workers navigate the fashion industry to produce fashion stories that resemble their own relation to dress and identity? In this keynote, Floriane Misslin shares insights from their ongoing doctoral research in visual sociology, which investigates photographic tactics that challenge gender and sexual norms. Using mood boards to identify different stakeholders taking part in the negotiation of creative ideas, from a pitch to the publication of images, Misslin's practice-based research looks at how new images are produced—yet, at the same time, they remain limited to the industry's framing of womenswear/menswear.
Alternatives set up to otherwise standardized sample sizing, casting, styling or commissioning tell us much about a power structure that regulates and marginalizes queer practices of fashion whilst exploiting their creativity. How do creative teams negotiate their ideas for queer fashion in a heteronormative industry? What power dynamics take place in these negotiations? What limits the potential for the industry to transform its normative approach to bodies and identities?

Floriane Misslin (they/them) is a researcher and design educator whose practice focuses on developing participatory and visual research methods. Floriane is a lecturer at London College of Communication and a PhD candidate in Visual Sociology at Goldsmiths University of London in the United Kingdom, as well as a tutor at Design Academy Eindhoven in the Netherlands. For their doctoral research, Floriane studies the production of fashion photography that challenges gender, sexuality, and the distinction between womenswear and menswear. The practice-based research explores the negotiations of creative ideas between various stakeholders in the industry, with a focus on the use of mood boards.
Title image: Collage by Floriane Misslin. From top left to bottom right: Peggy Theodorogianni (2022),Ana Marti (2019), Alvaro Gracia (2020), Miguel Germán (2021), Sara Spenner (2021),Frederik Ruegger (2022) and Mickey Sanchez (2022) for Ludovic de Saint Sernin, 2022, Filippo Zanini (2017).

Do you like our events? To sustain Futuress in the long run, we need 600 people to support the platform with 10 CHF/month. Every little bit helps, so please consider donating today!