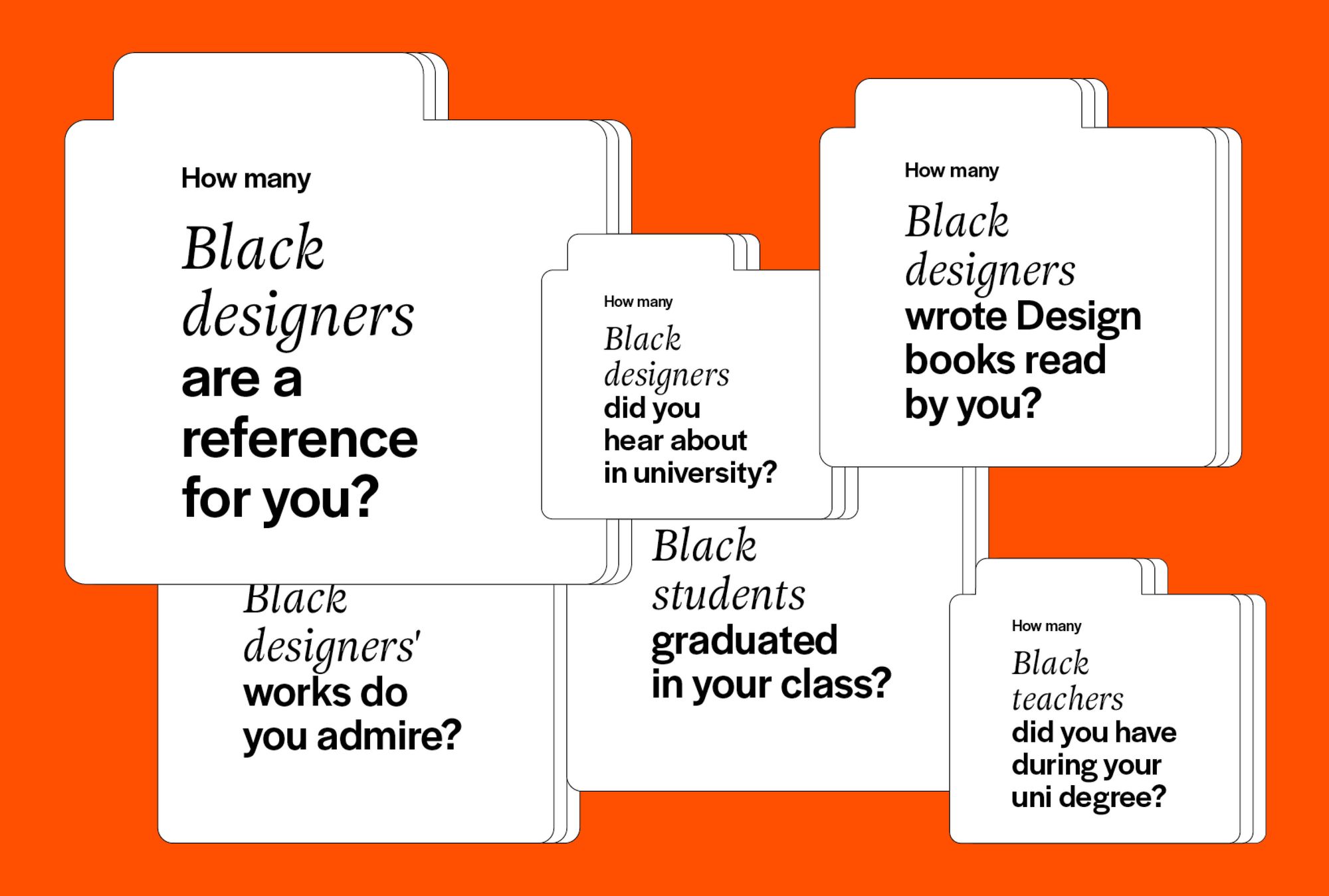 Design books are overwhelmingly cis, male, and white. Designers: I dare you to face your bookshelf and check who is—and who isn't—there.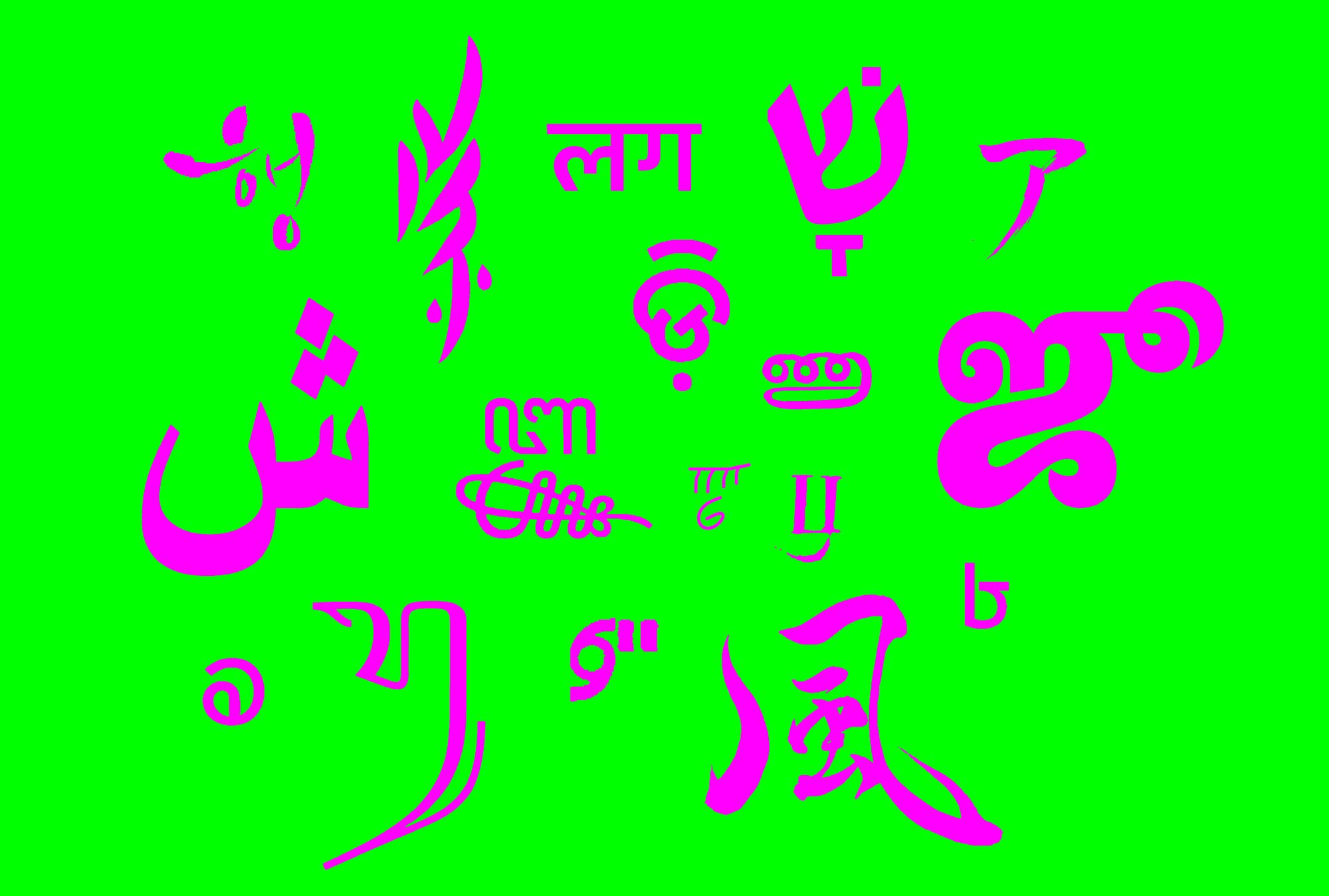 Texts, lectures and other materials that help disrupt the Eurocentric status quo in type design education and practice.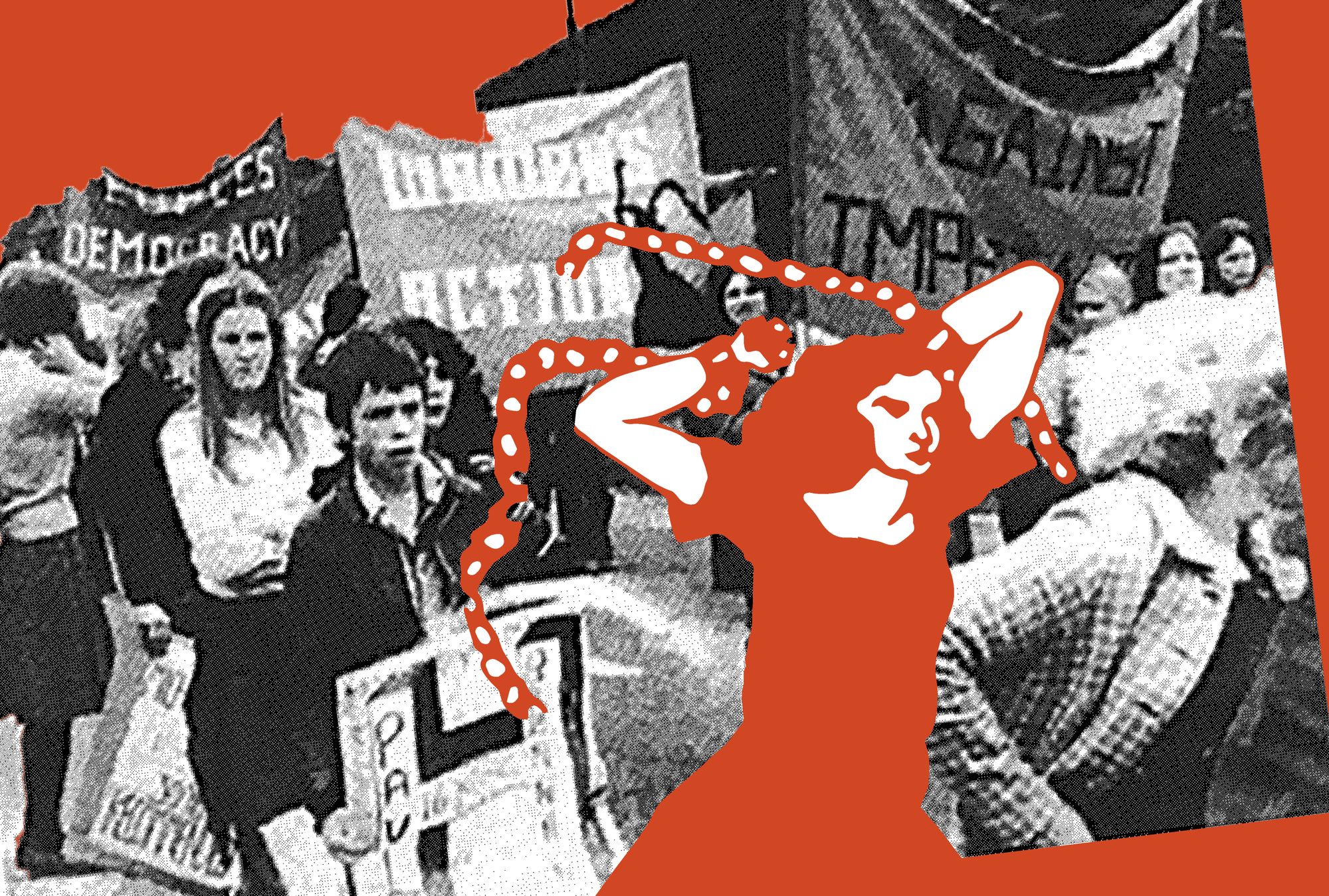 Disassembling simplified narratives and recovering anti-imperialist histories in Northern Ireland.