How online culture aestheticizes militarism and oppression through sexualization and hyper-cuteness.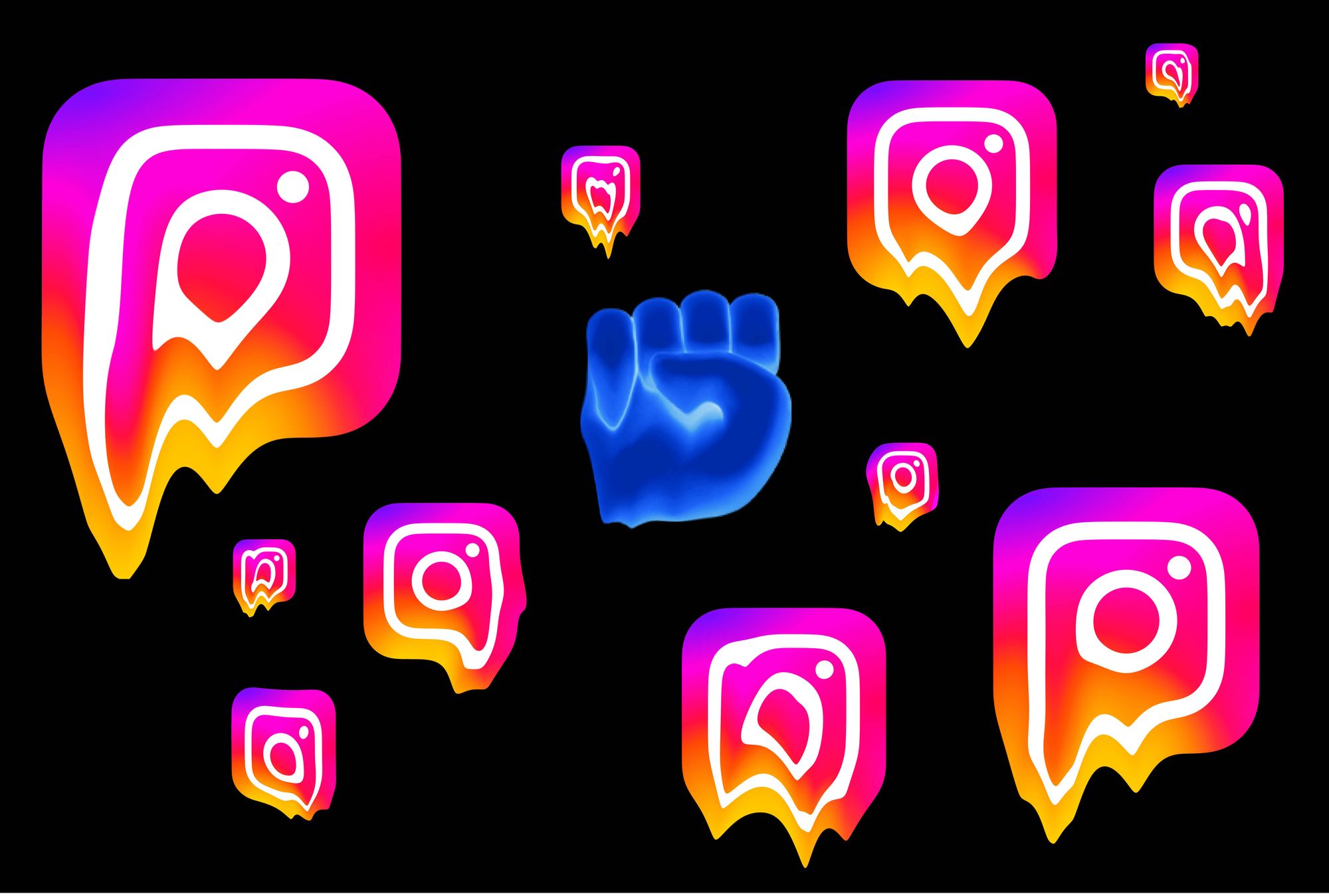 Our social media experiences are not neutral. How can we engage without fuelling a platform conducive to performative allyship?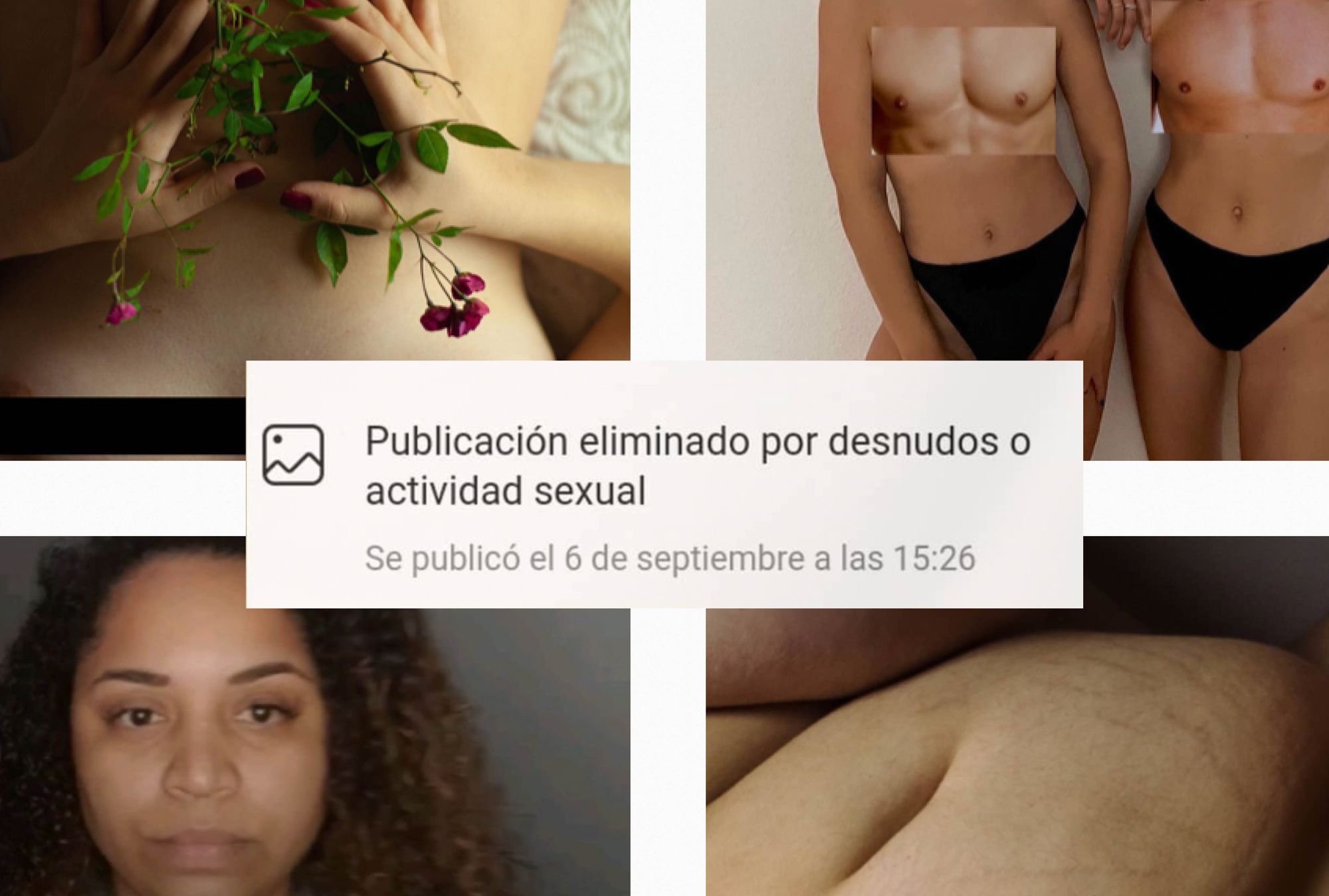 Oppressive social structures are coded into our feeds to alienate and harm marginalized identity dissidents in Latin America. How can we fight back?