How online culture aestheticizes militarism and oppression through sexualization and hyper-cuteness.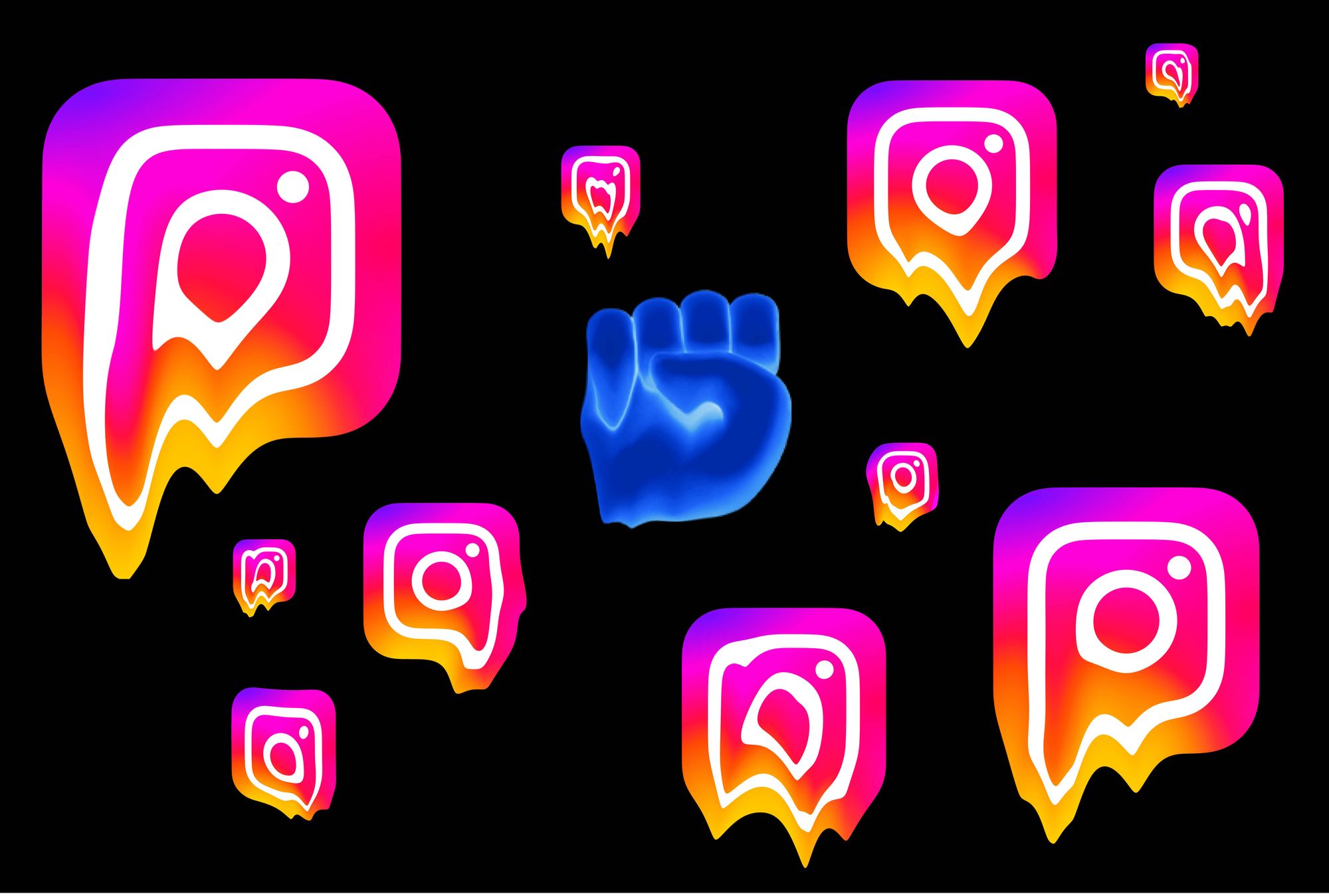 Our social media experiences are not neutral. How can we engage without fuelling a platform conducive to performative allyship?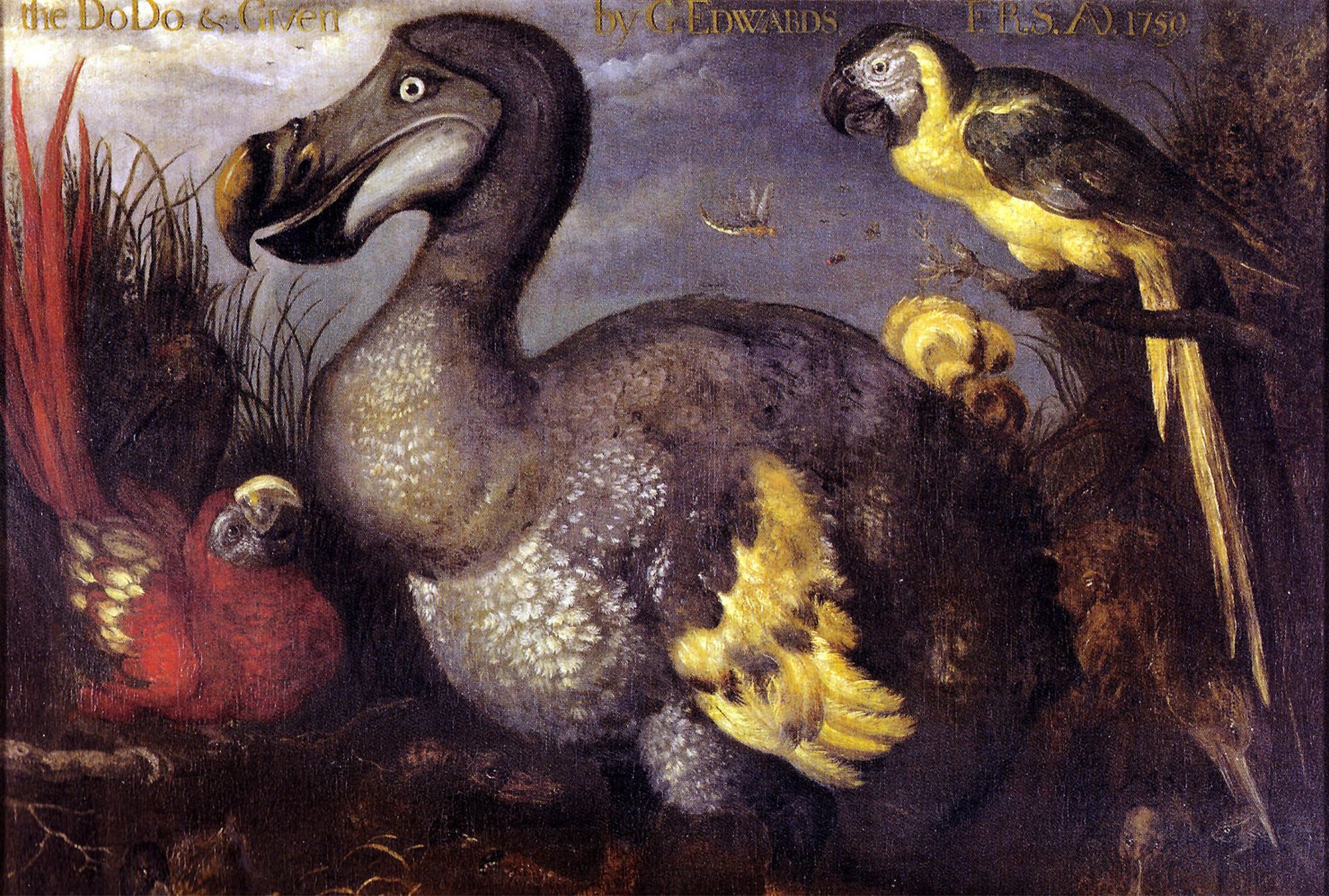 Revealing natural history museums' politics of preservation and representation through an uncanny encounter with the most famous extinct bird.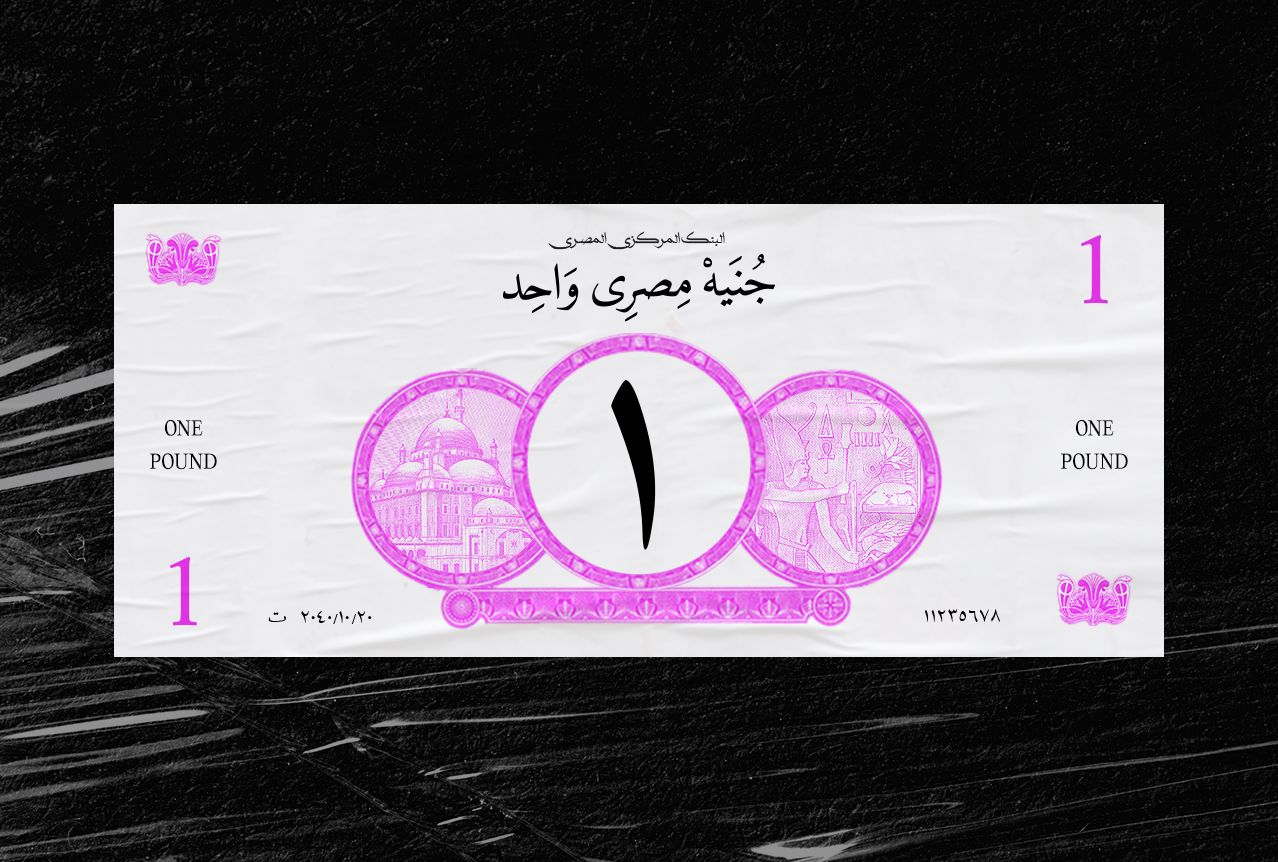 In search of Egyptian identity from ancient Pharaonic civilization, Islamic heritage, pan-Arabism, and back through the study of its banknotes.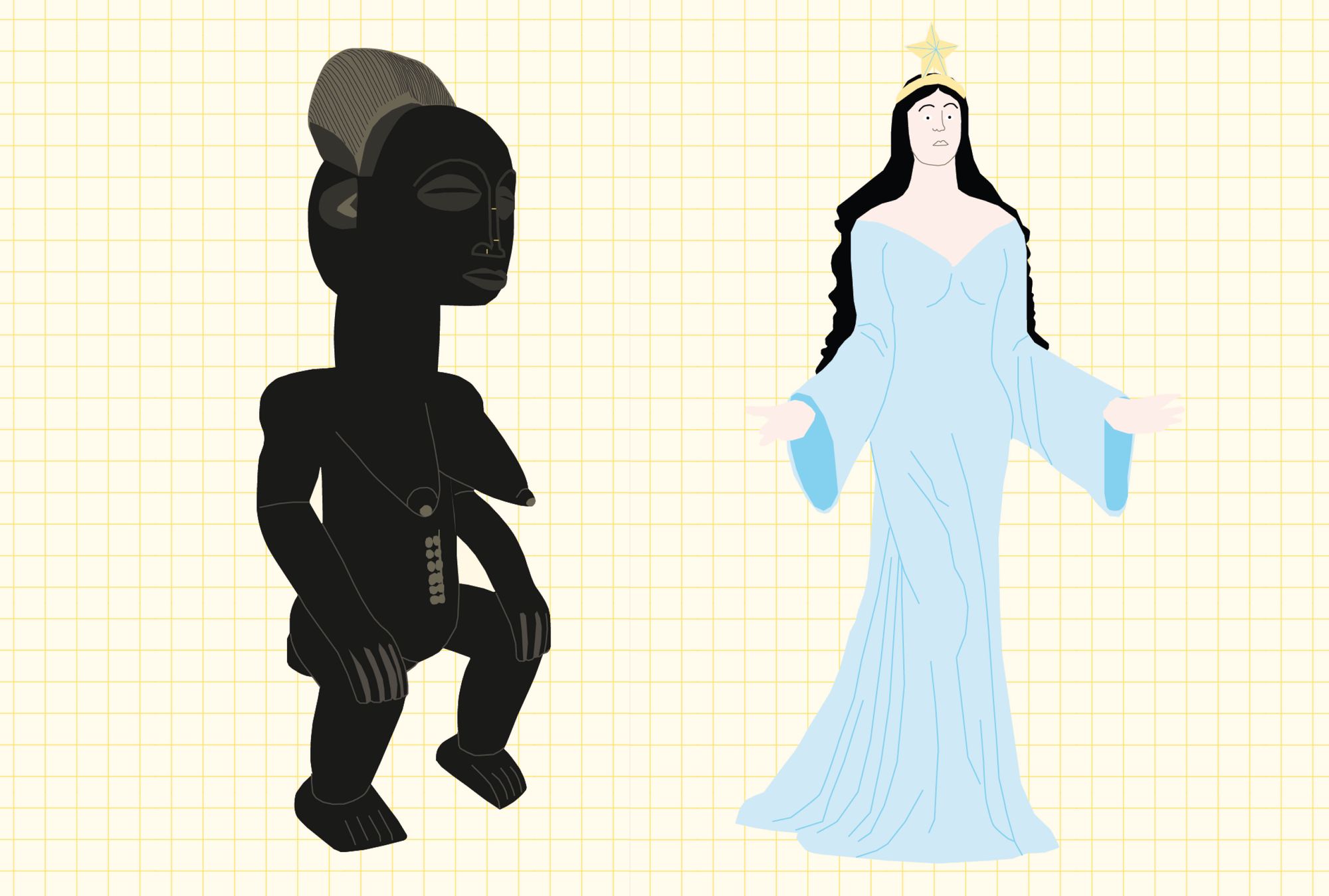 Unpacking Brazilian diasporic memories and aspects of structural racism through an iconographic analysis.
Get involved: support FUTURESS today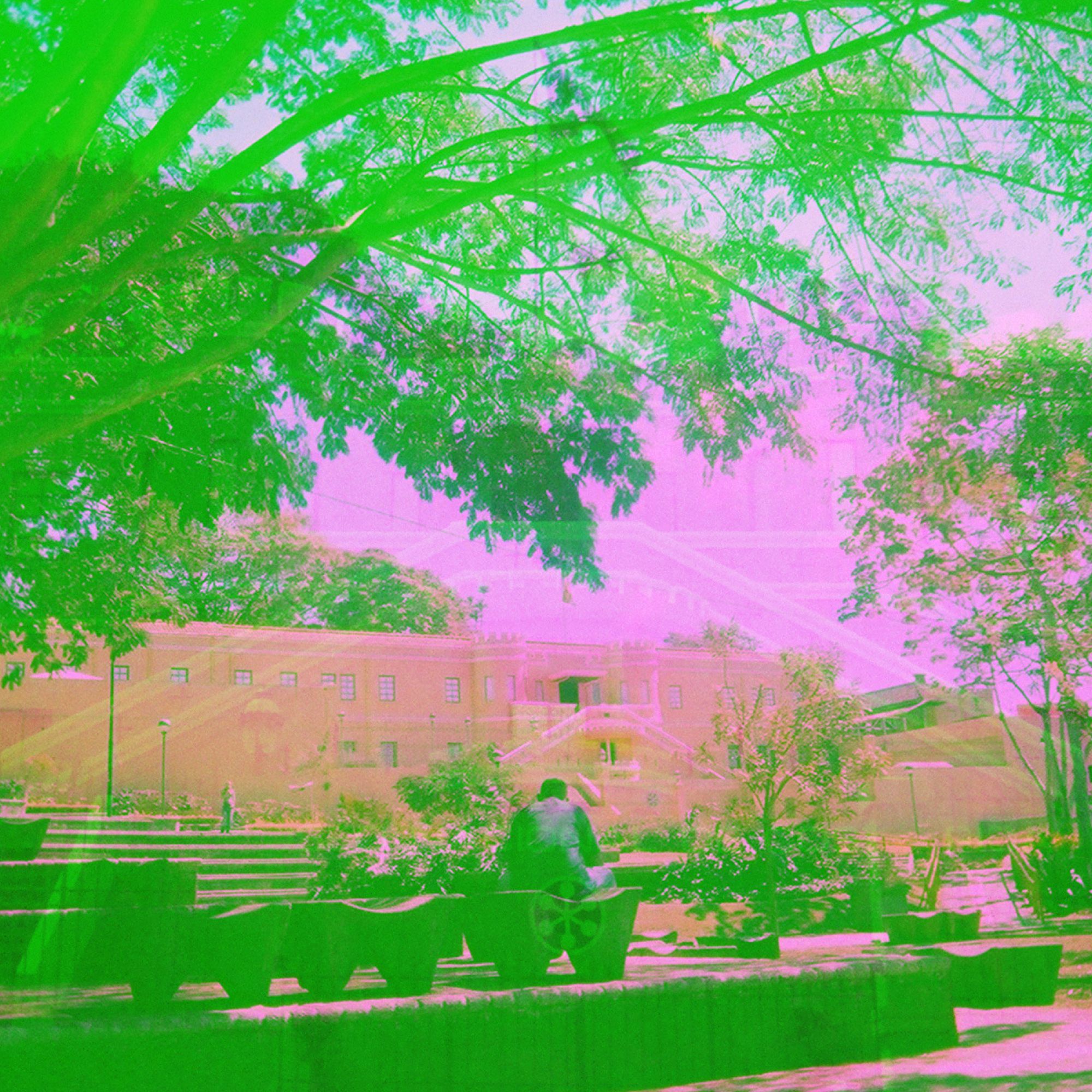 The museum, national identity and the impossibility of classifying the intangible.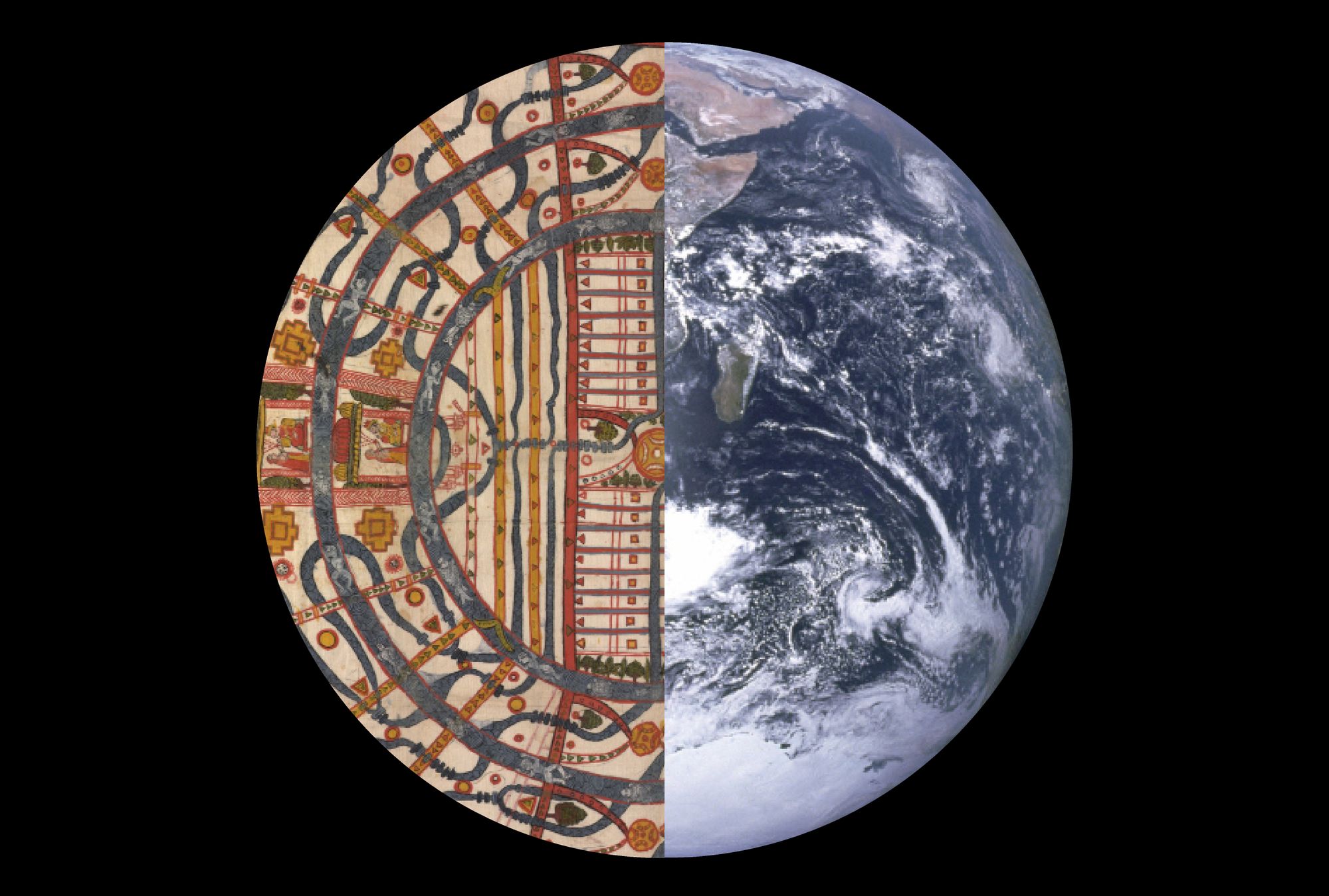 On subjective worlds, alternative Earths, and map projections.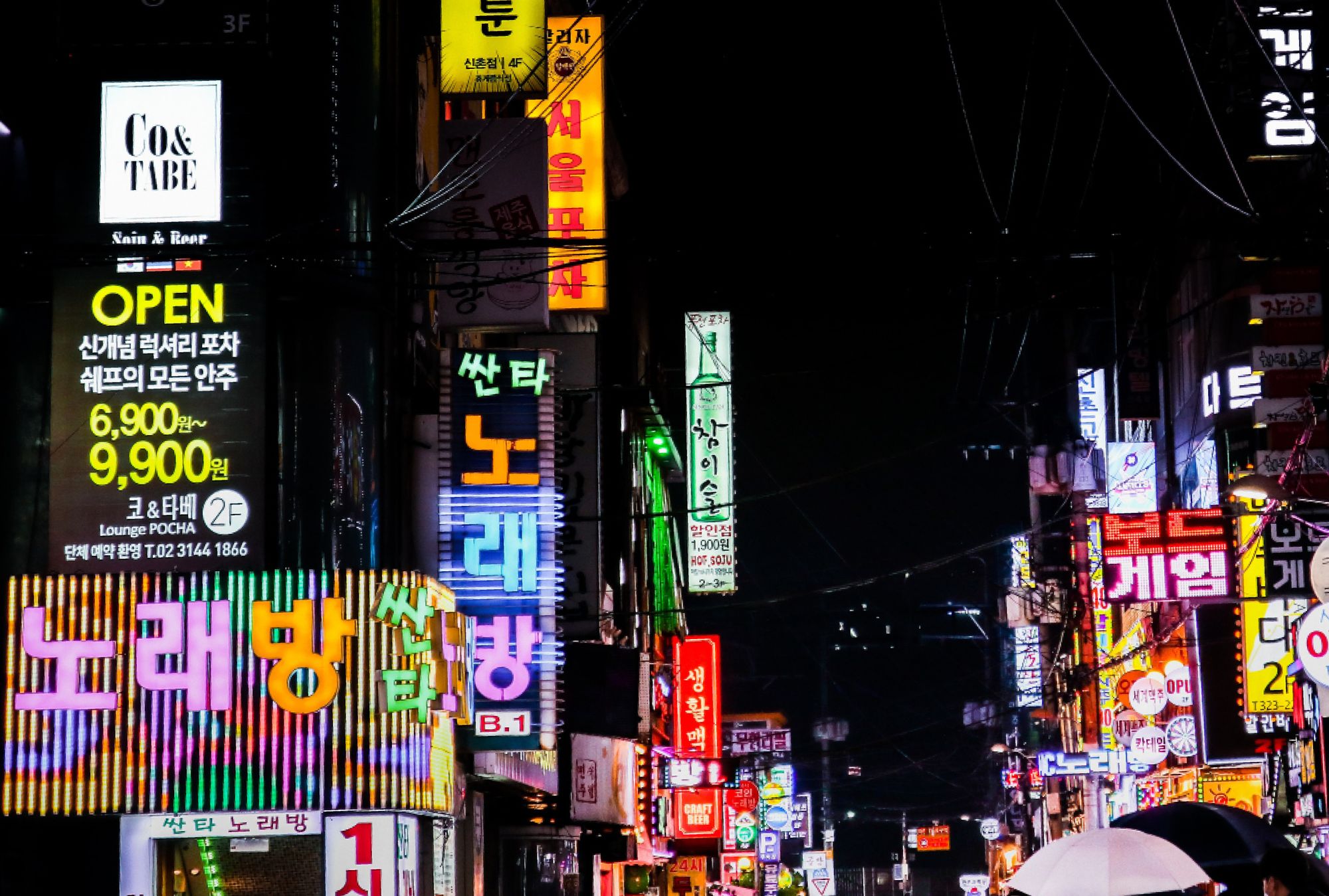 A conversation with Yu Jiwon about the suggestions of typographic diversity in society and culture.
Get involved: support FUTURESS today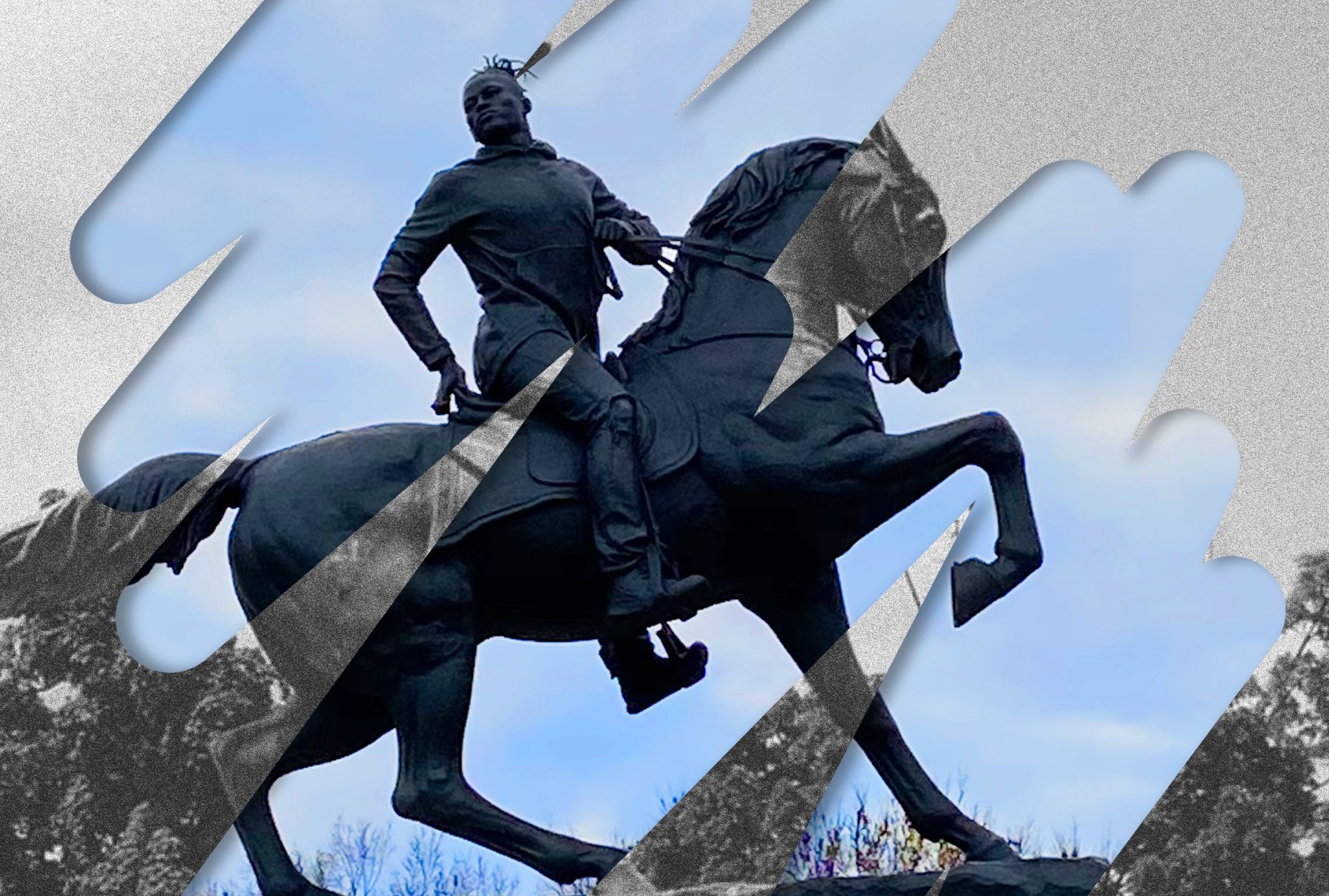 Monuments and memorials in the United States of America after 2020.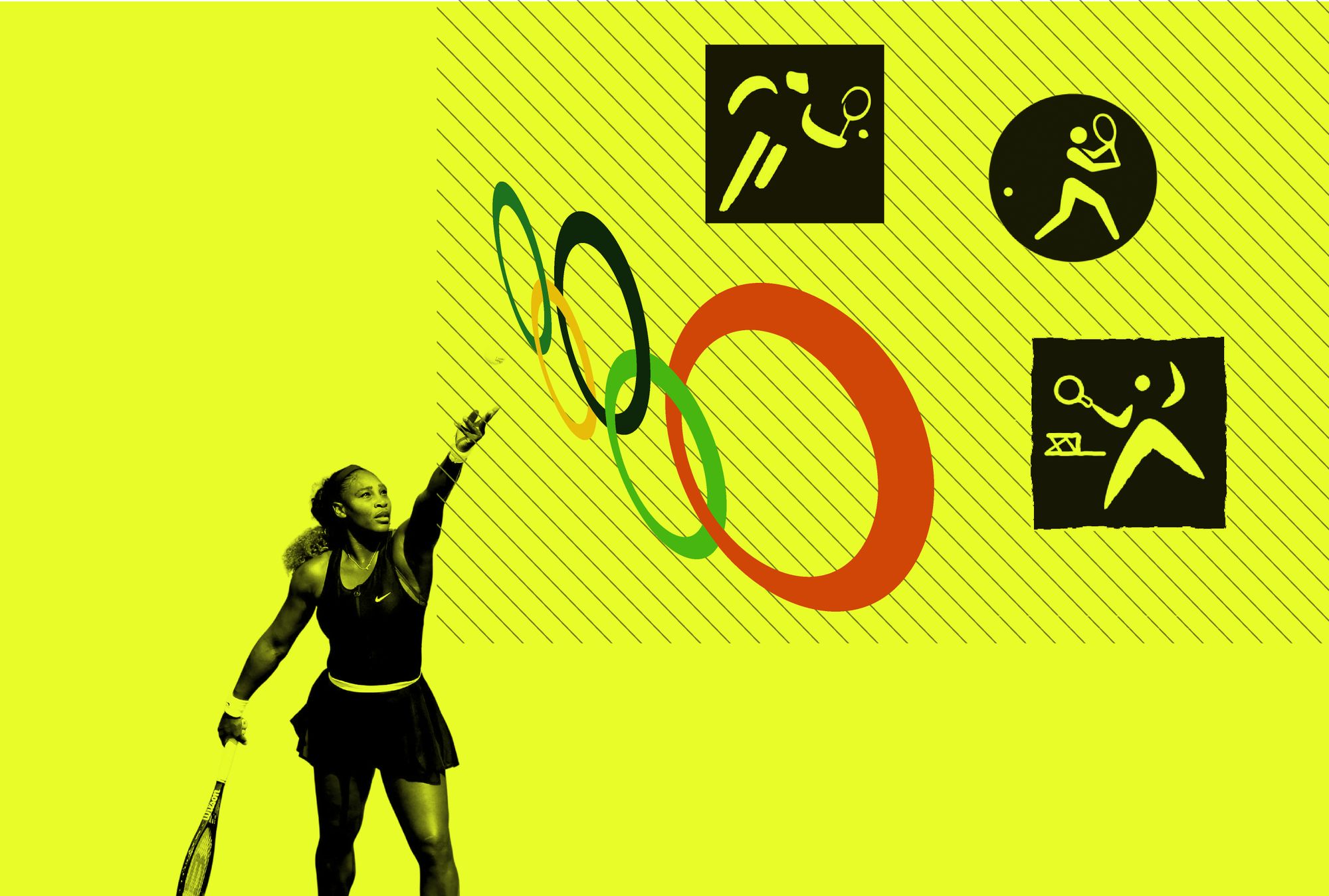 How sports—in particular the Olympics—perpetuate multiple systems of oppression.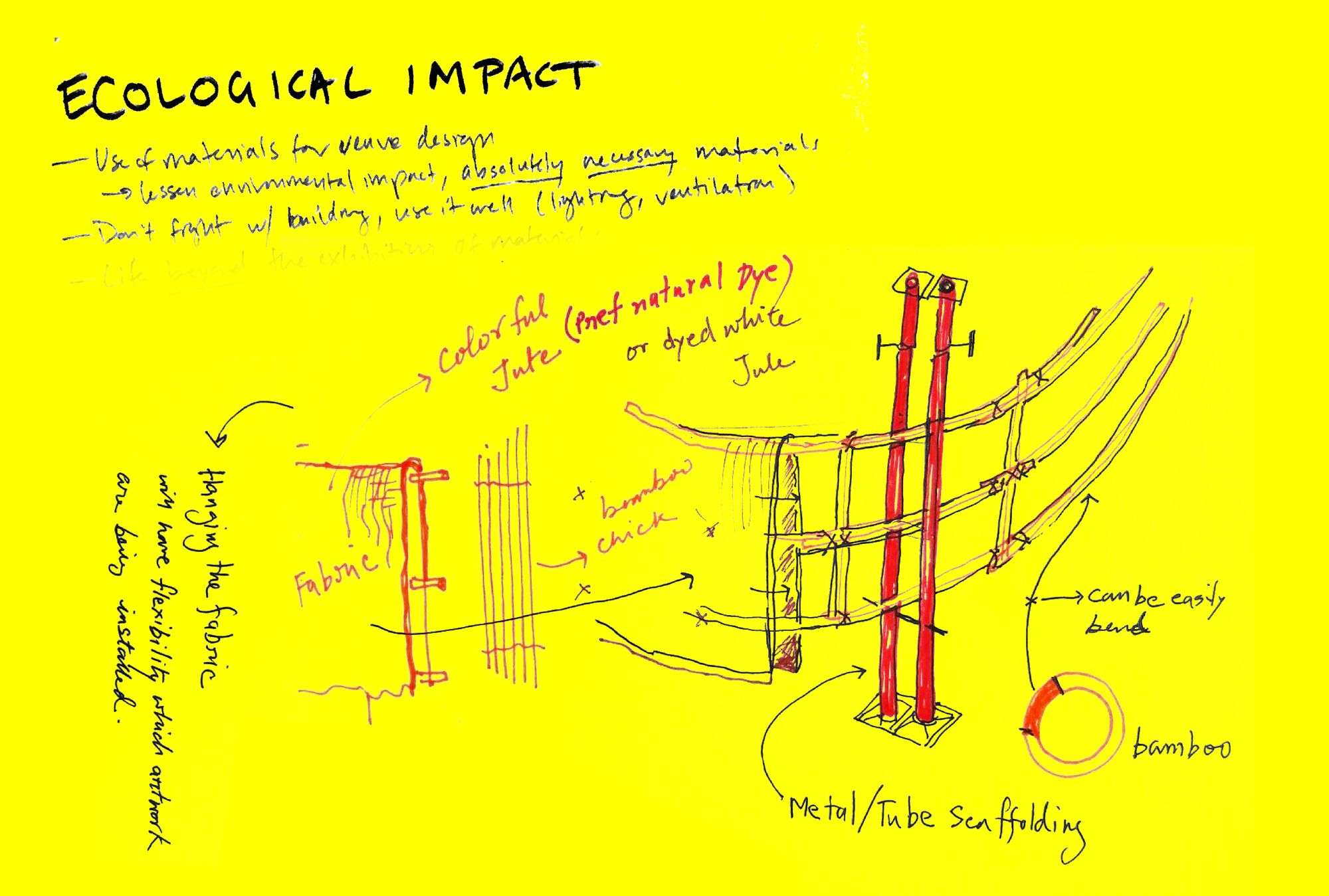 Reflections from a transdisciplinary workshop for exhibition making and unmaking at the heart of the Dhaka Art Summit.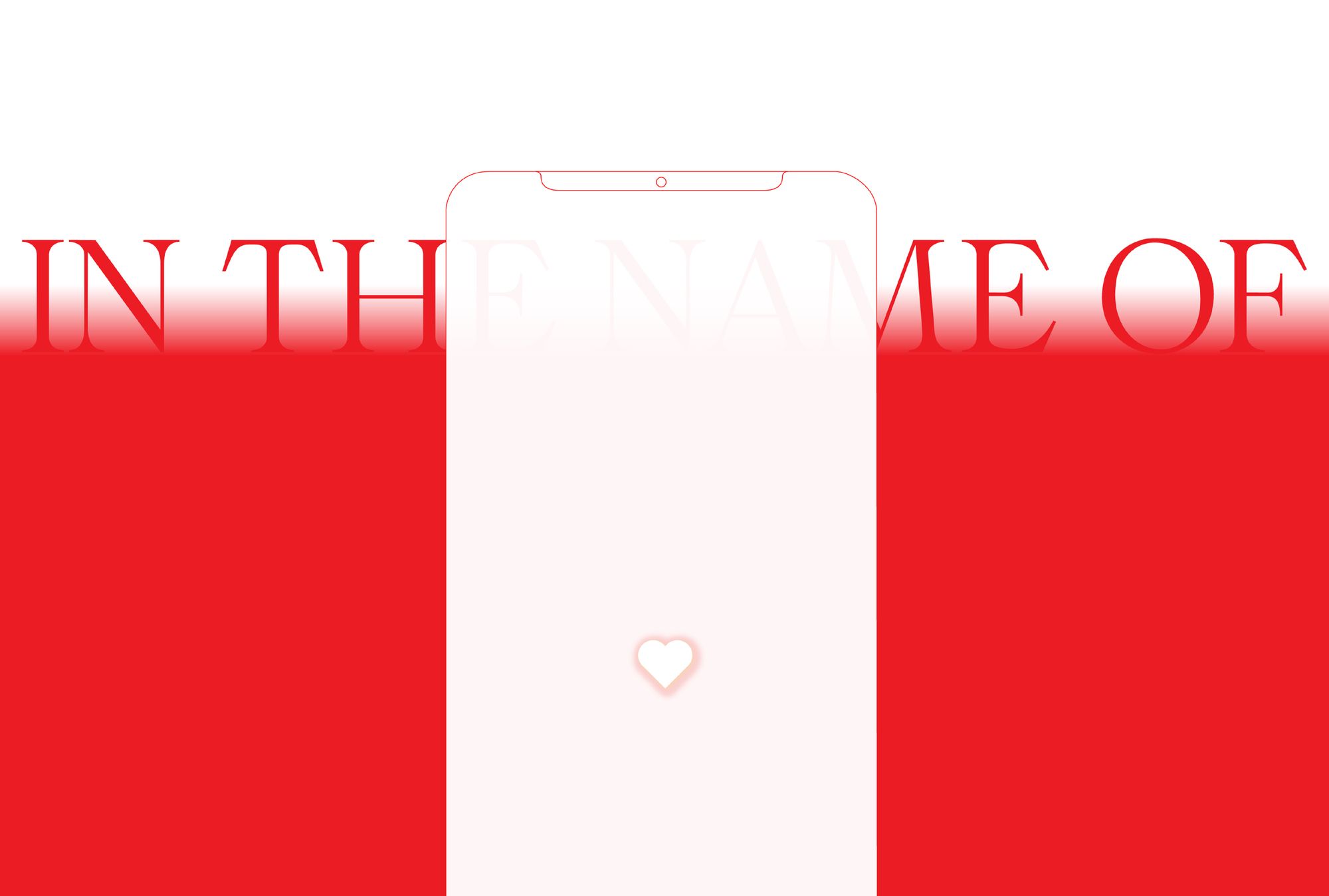 Claiming the Semiotics of Power, Colonialism & Capitalism.

Make-over fantasies, flawed dualisms, and how two images side by side can change public space.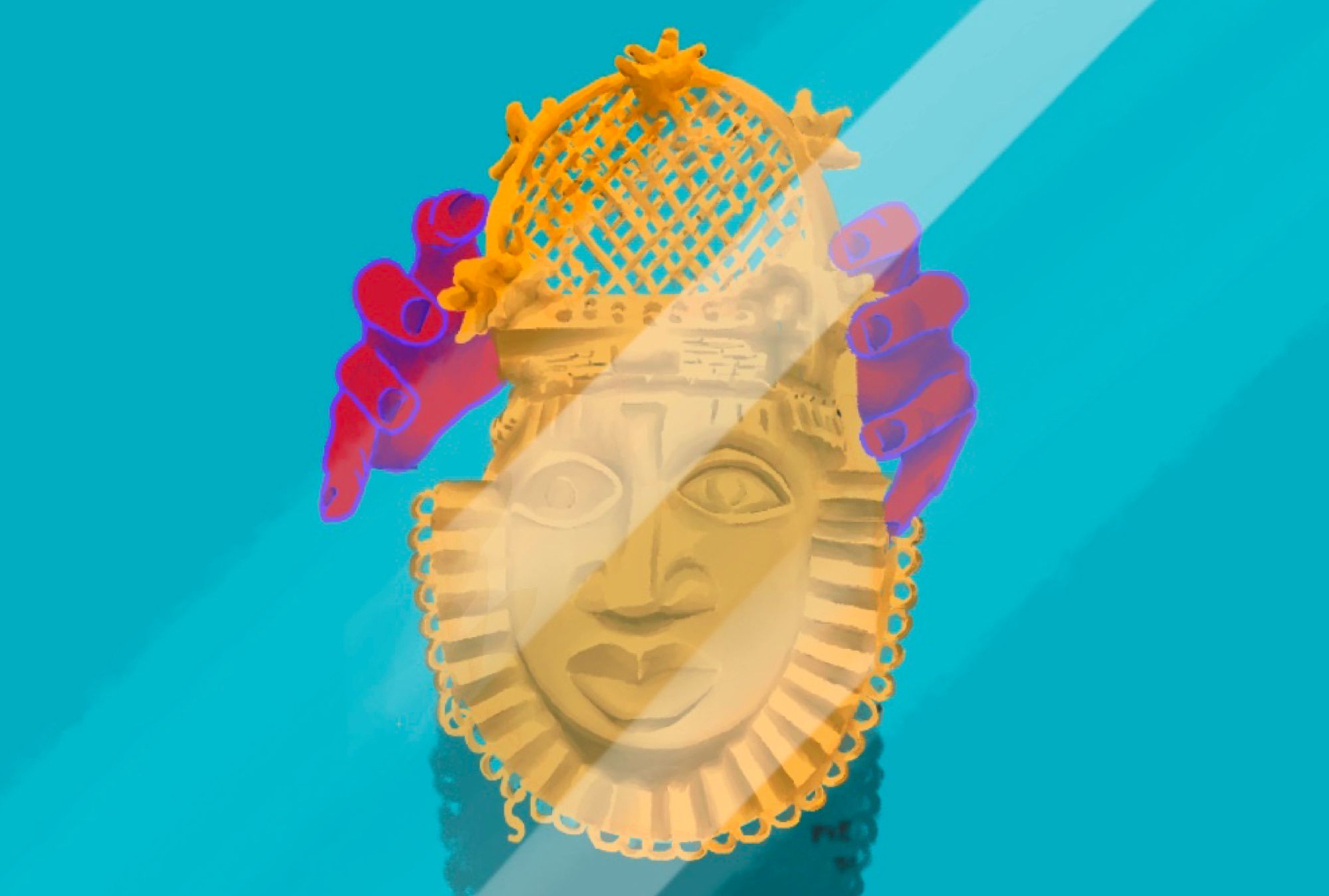 Face to face with the ethics of European Ethnographic Museums.
Subscribe to our newsletter!
As a queer intersectional feminist platform, Futuress strives to be a home for the people, histories, and perspectives that have been—and still often remain—underrepresented, oppressed, and ignored.