How Argentina's 35th Plurinational Meeting of Women, Lesbians, Trans, Travesti, Intersex, Bisexual, and Non-Binary shapes feminisms in 2022.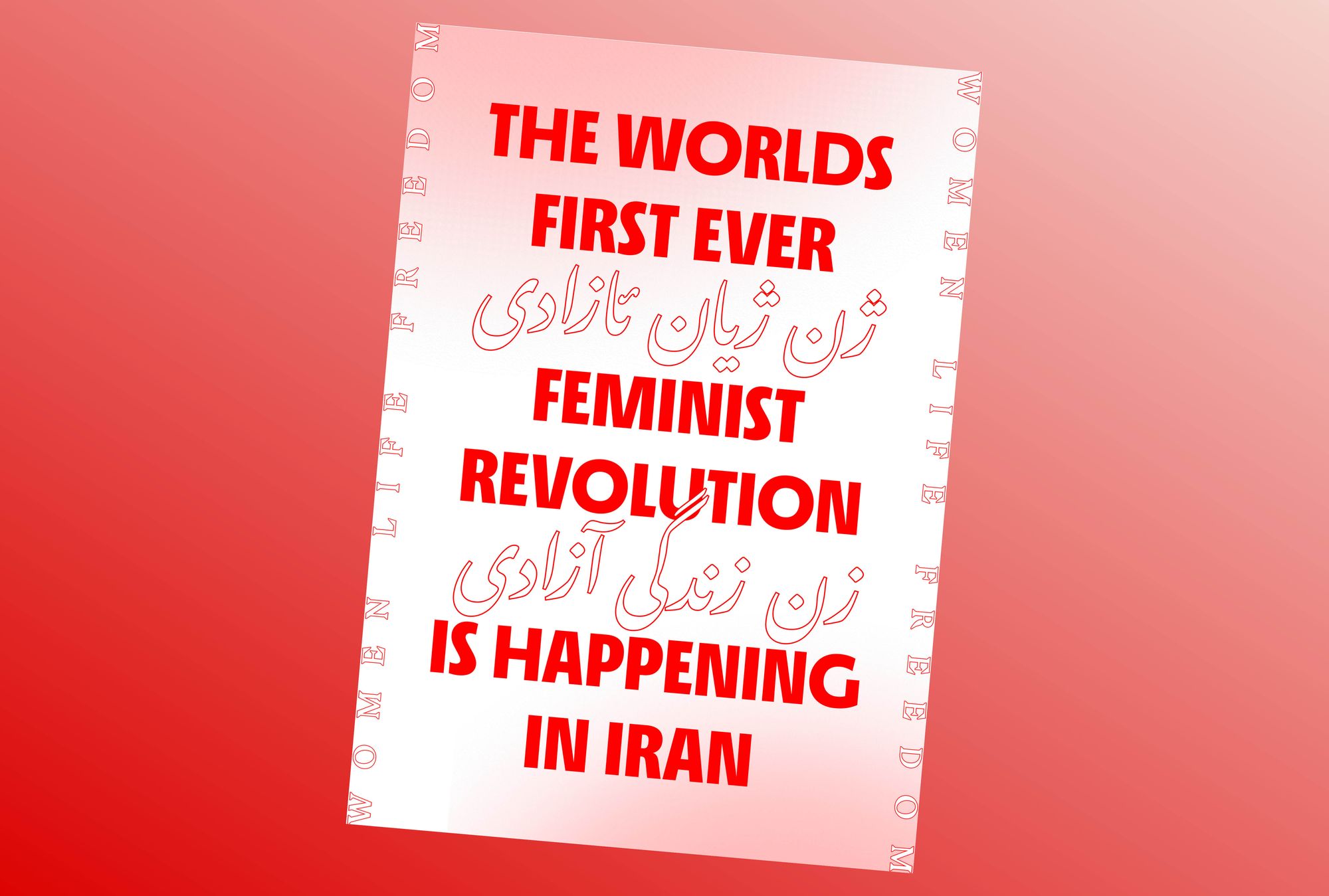 Feminist activist Shirin Ebadi discusses why the women-led protests in Iran may herald the regime change.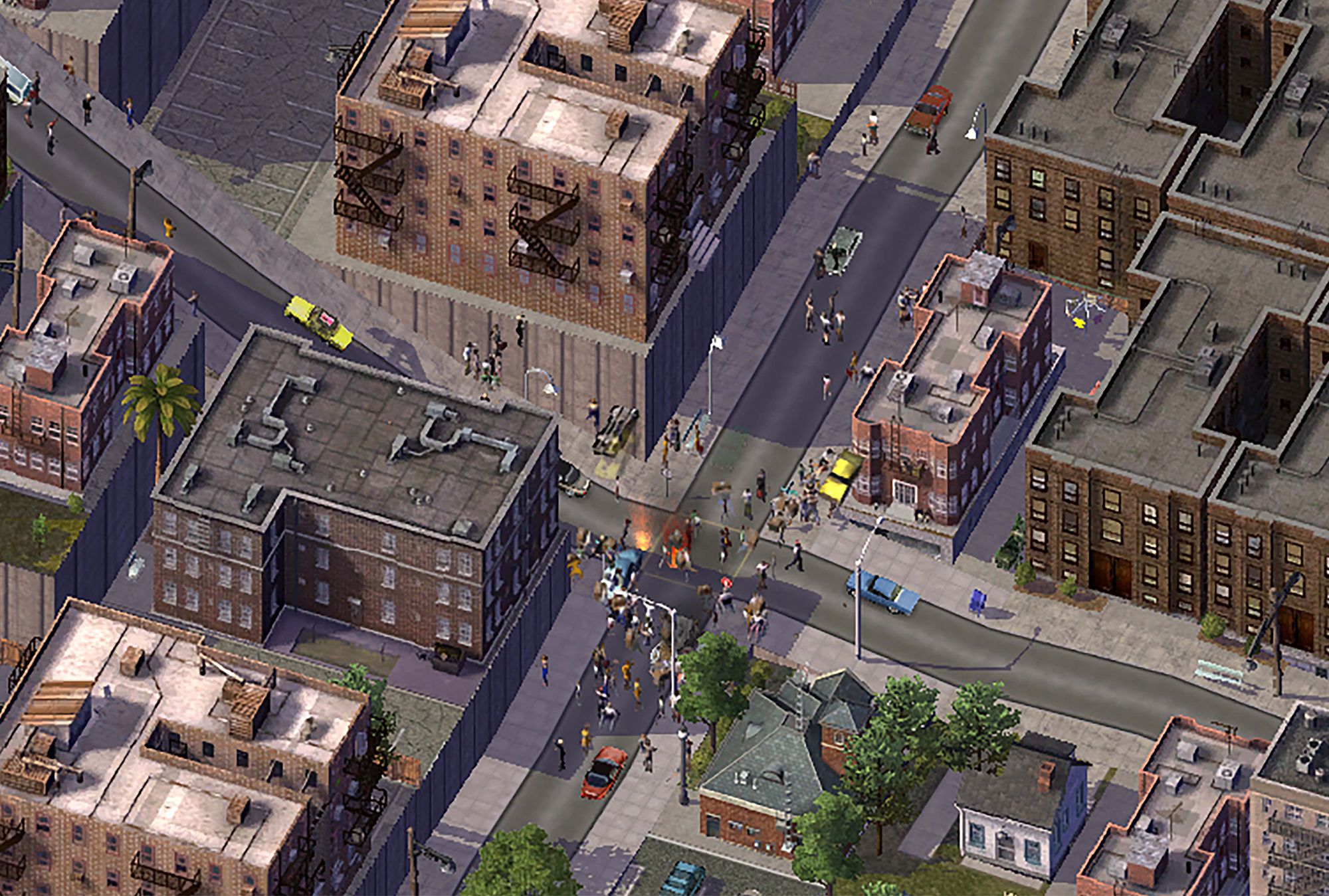 Often game design enacts protest as something negative or apolitical. How could it instead ignite criticality and political agency?