How Argentina's 35th Plurinational Meeting of Women, Lesbians, Trans, Travesti, Intersex, Bisexual, and Non-Binary shapes feminisms in 2022.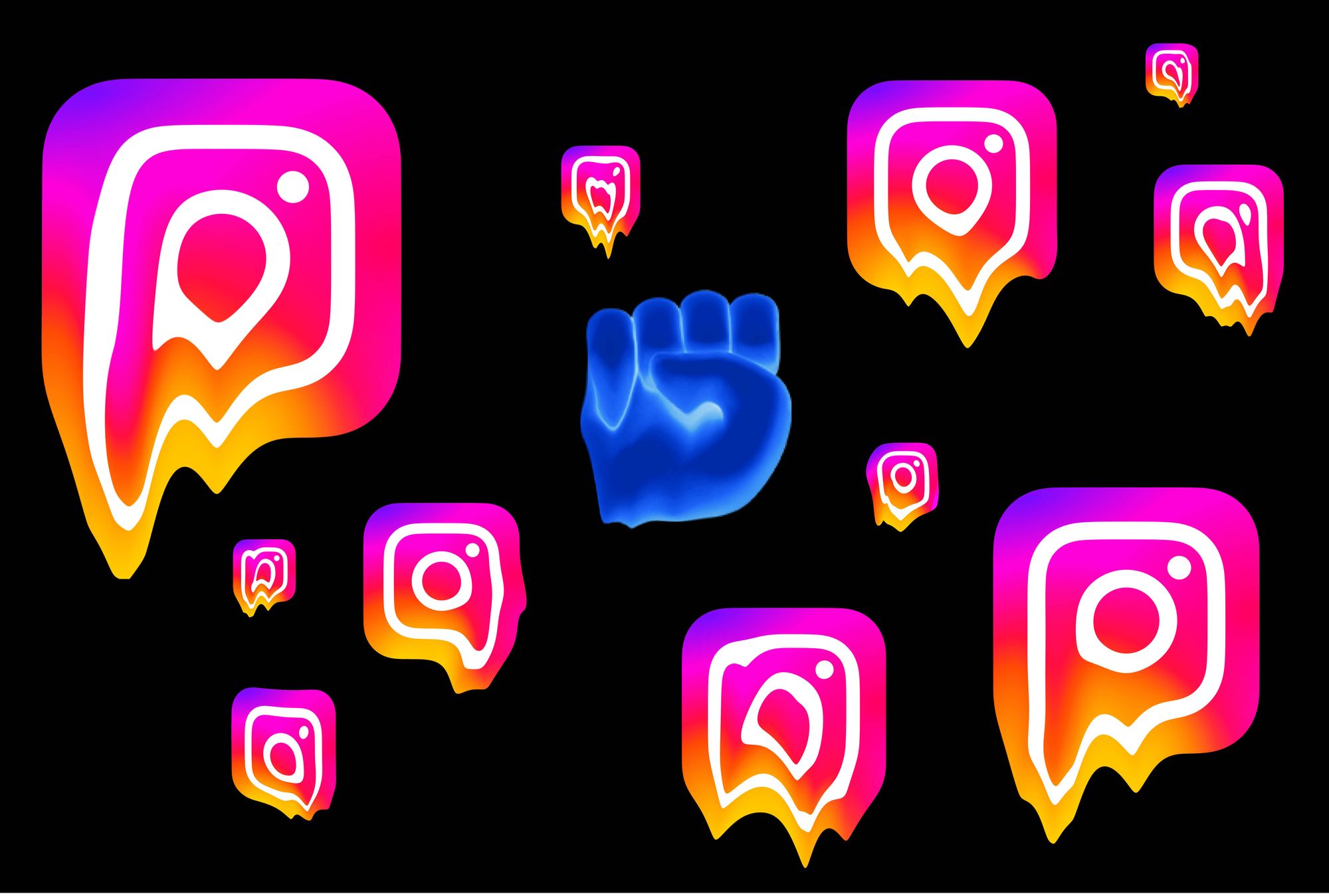 Our social media experiences are not neutral. How can we engage without fuelling a platform conducive to performative allyship?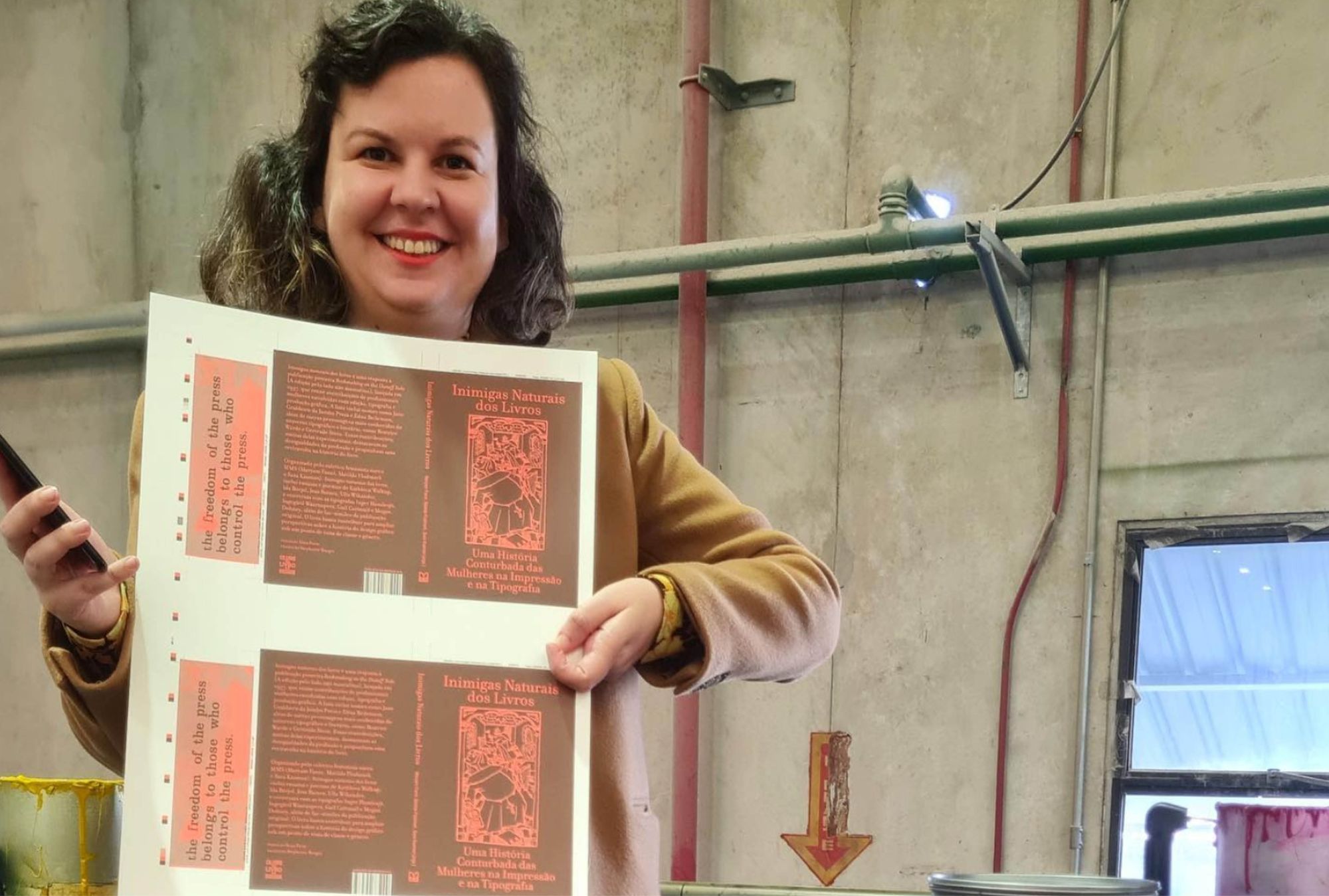 Tereza Bettinardi on design publishing, open education, and the micro-politics of daily practice.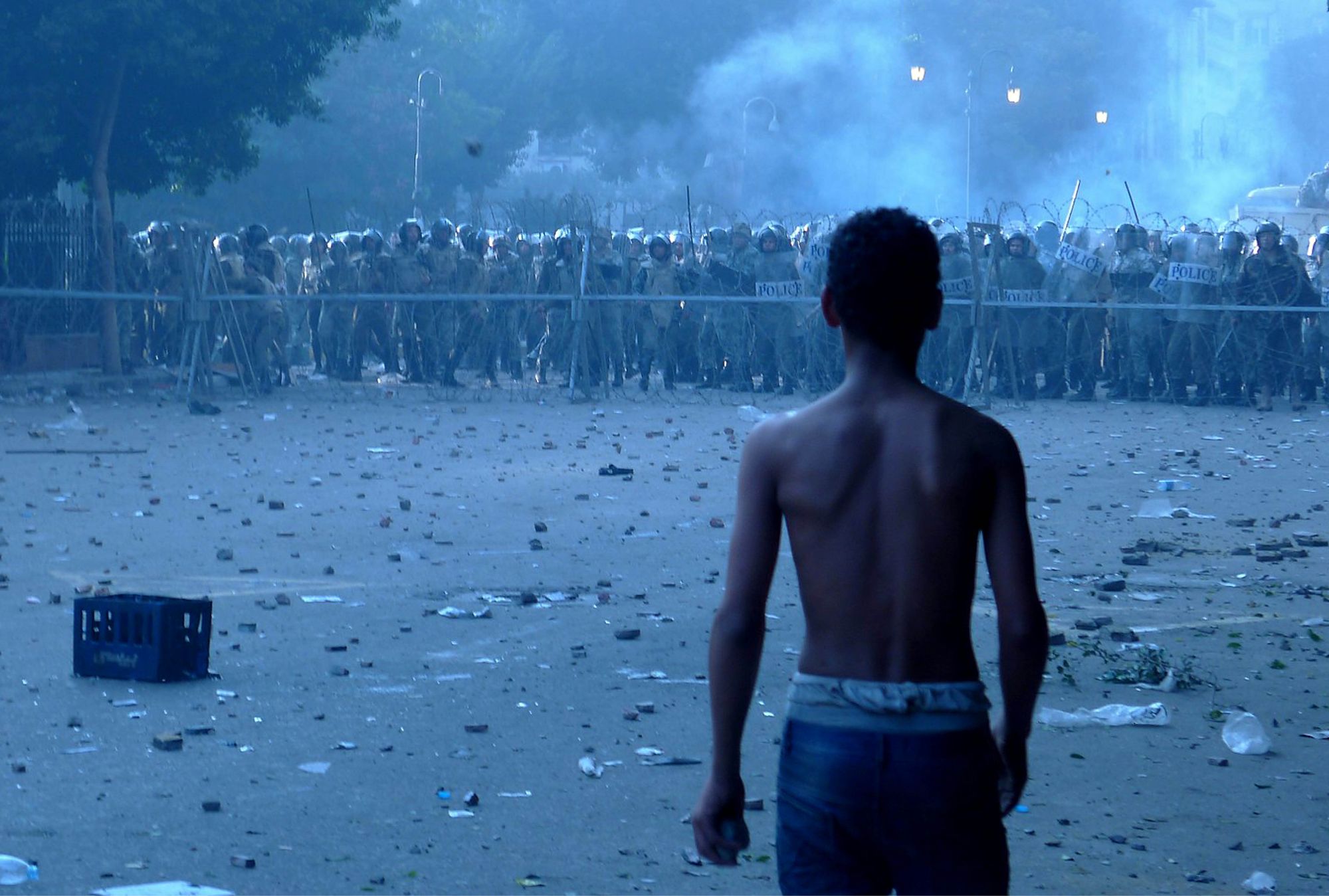 Tear gas and transnational solidarity: a letter to Asma, the defiant customs worker at the Port of Suez.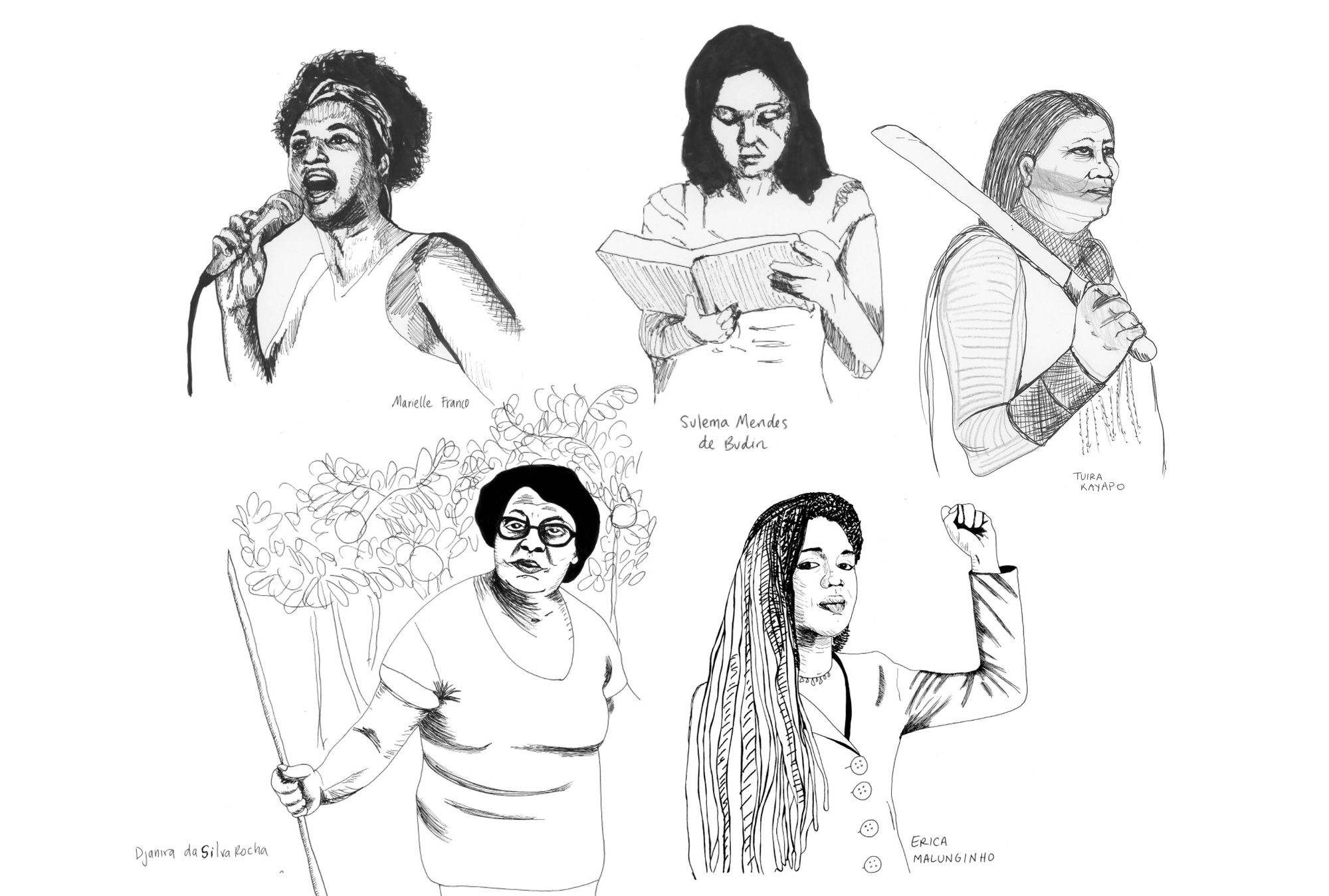 A Guarani Mbya leader on environmental activism, food autonomy, and why we should all challenge the concept of "civilization."
Get involved: support FUTURESS today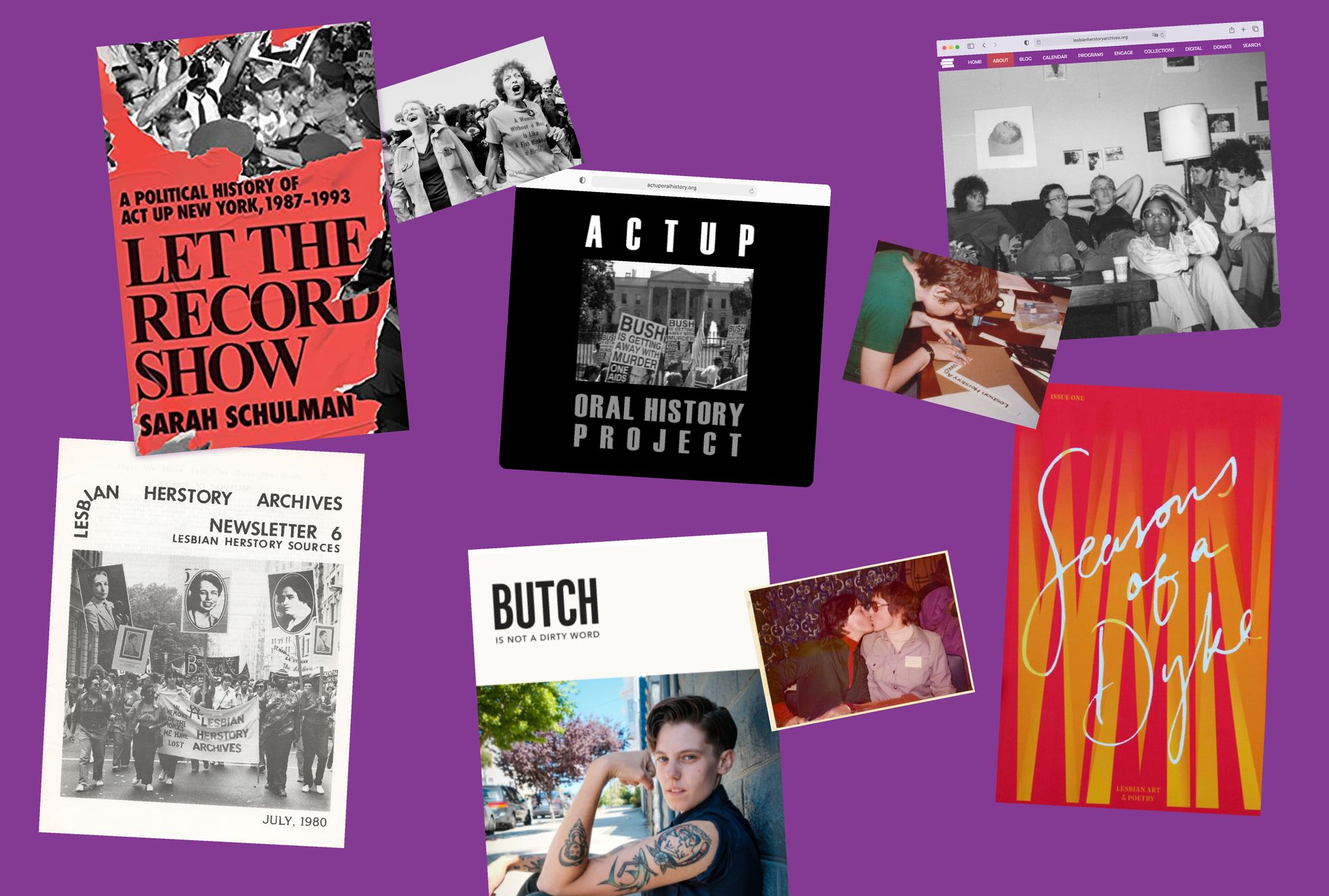 How lesbian feminist tactics and strategies can help us overcome struggles of today.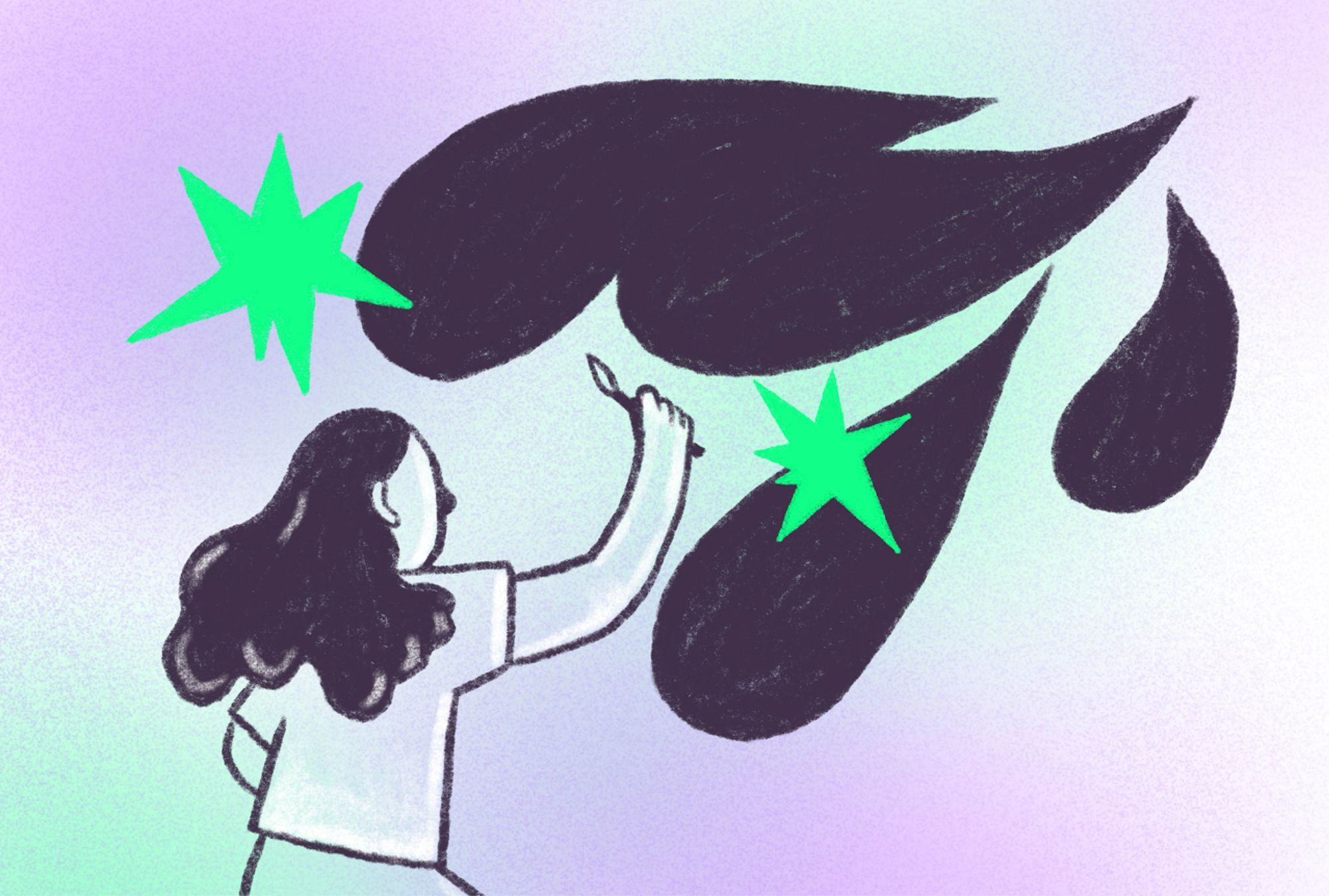 Art & Design students lead the charge to expose the abusive underbelly of France's education system.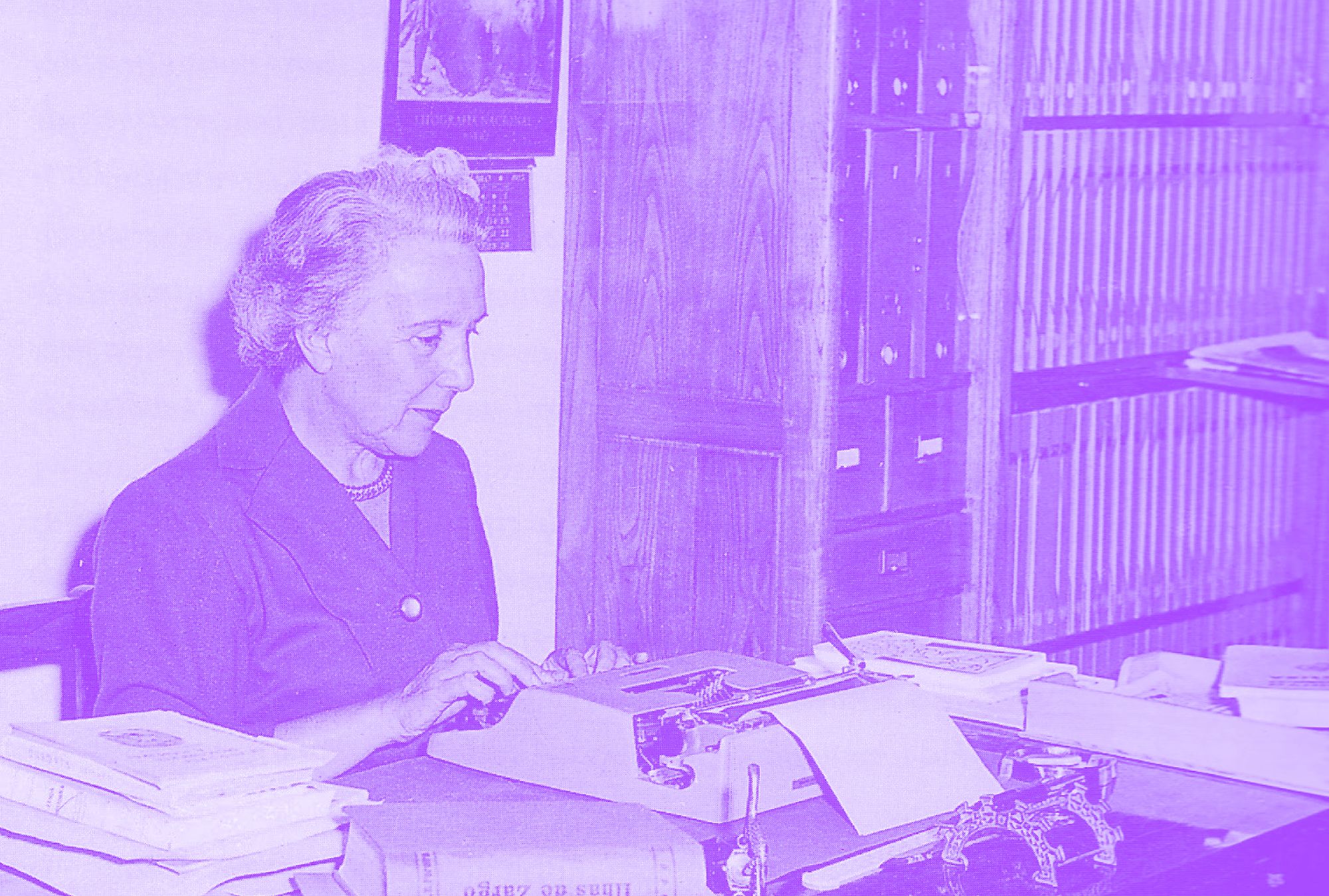 How Maria Lamas surreptitiously used a fashion weekly to resist the dictatorship, question gender norms and encourage emancipation.
Get involved: support FUTURESS today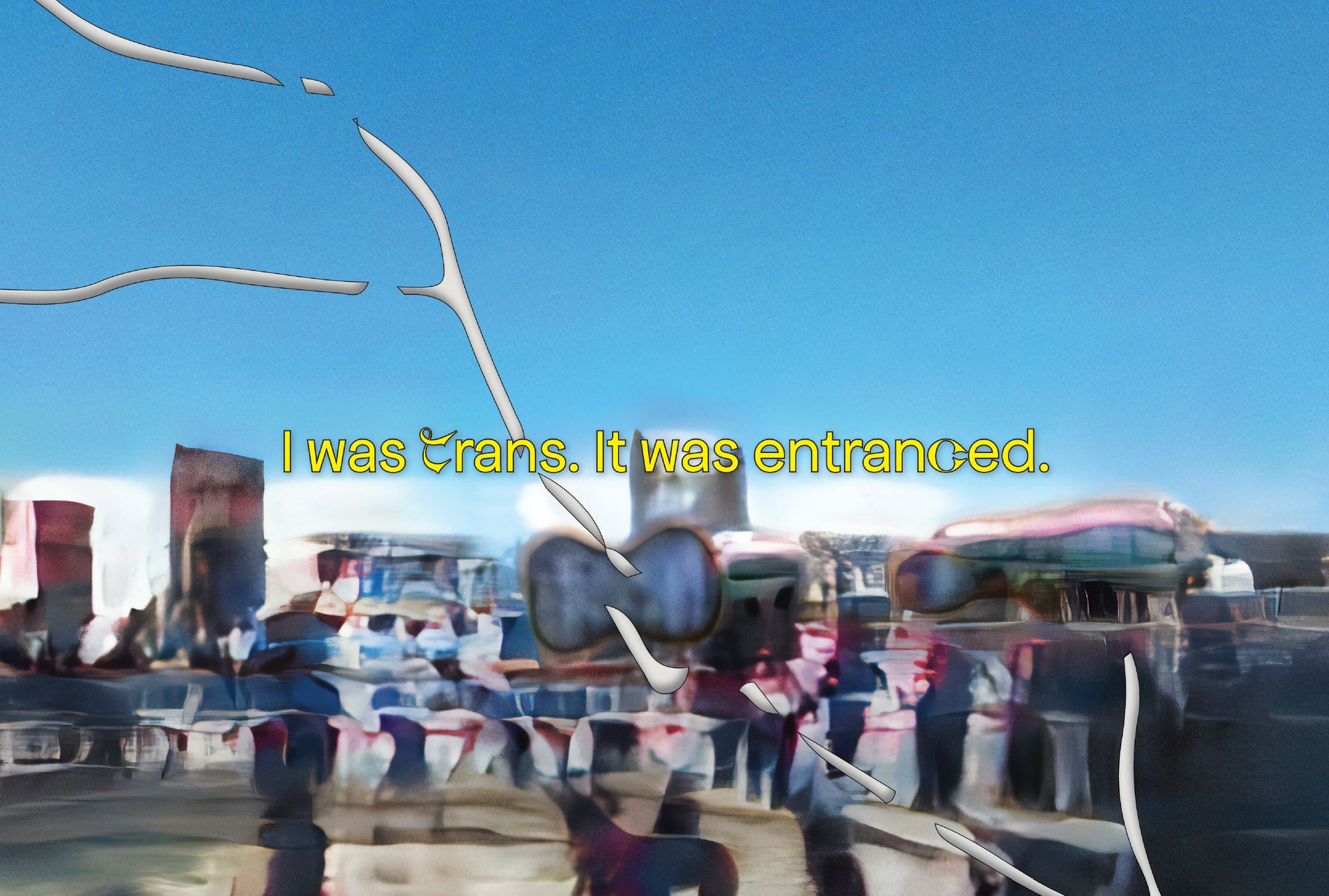 A conversation with Lucas LaRochelle on counter-mapping, artificial intelligence, and queer relationality.

A step into 90s Italian fanzine scene: Speed Demon and its queer community.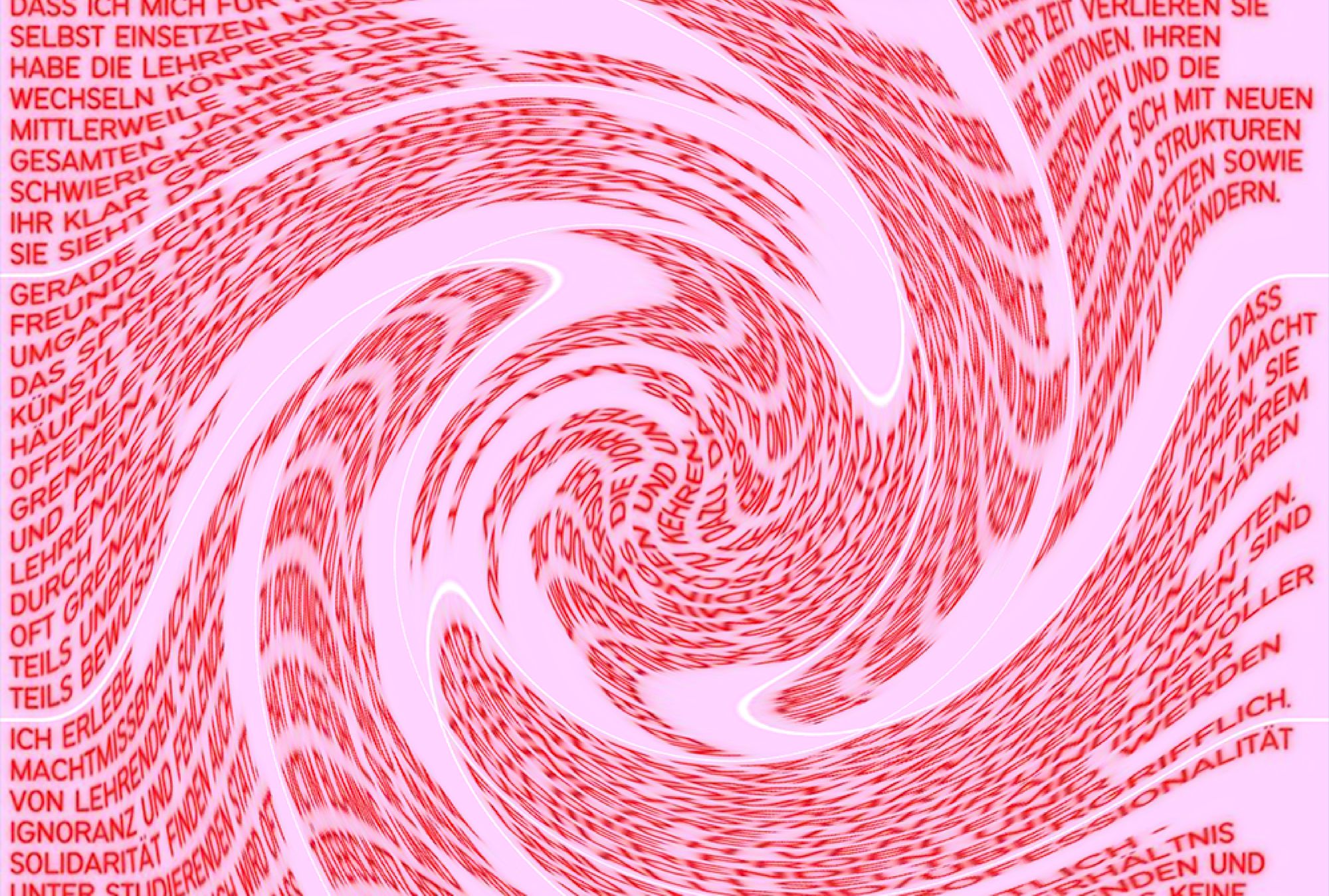 How a group of German art students is tackling structural discrimination with an anonymous form.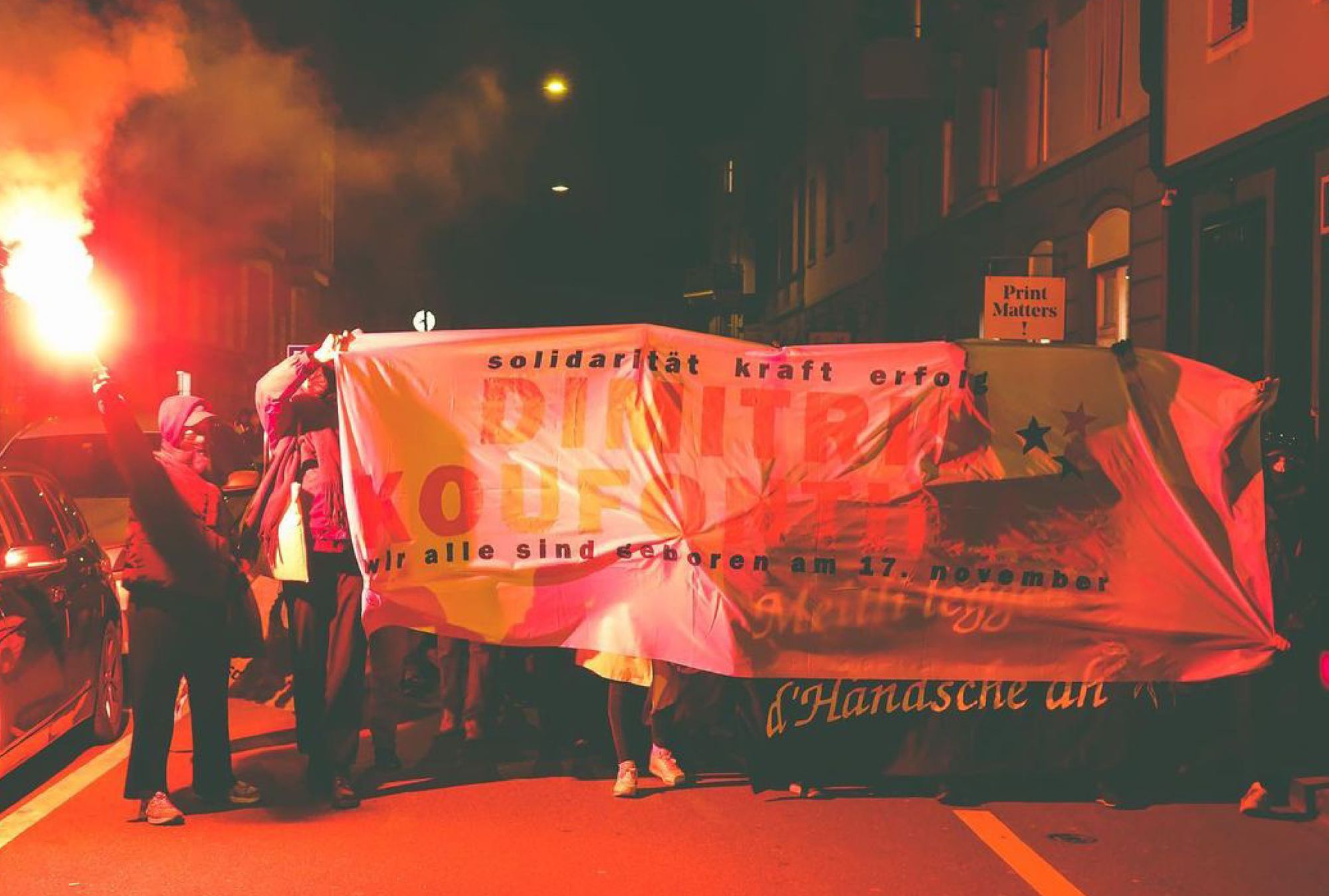 A chronicle of recent events unfolding in the Swiss public and mediatic spaces, centered around the racist anti-Muslim "face covering" referendum.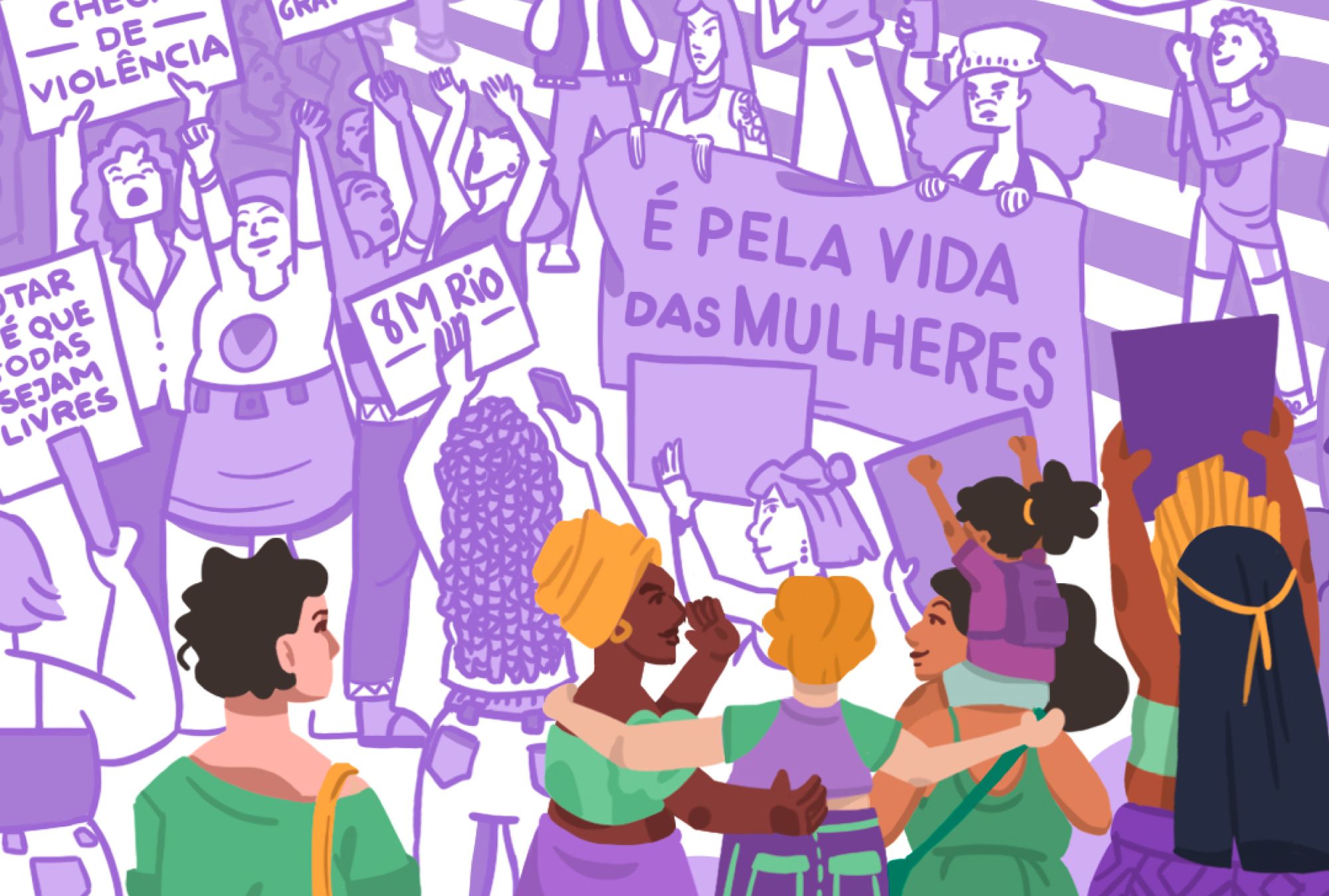 What the 8M demonstration in Rio de Janeiro has taught me about design as a practice of autonomy and freedom.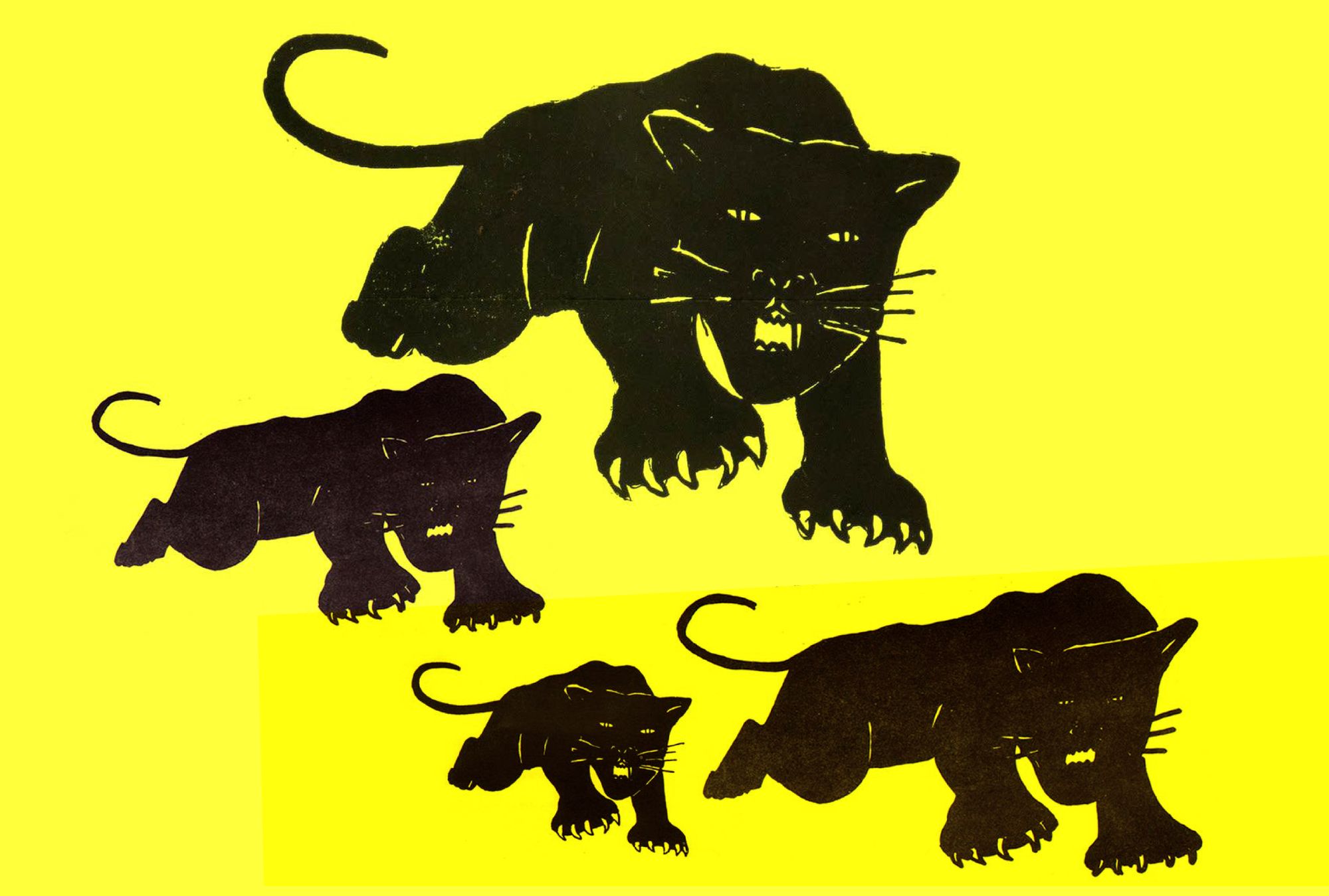 How a group of women designed the Black Panther logo.
Subscribe to our newsletter!
As a queer intersectional feminist platform, Futuress strives to be a home for the people, histories, and perspectives that have been—and still often remain—underrepresented, oppressed, and ignored.

Designer, researcher and educator Danah Abdulla on consumer capitalism, complacent convenience, political 'wokeness', and why we should all become design dissenters.